Animals & Us at Turner Contemporary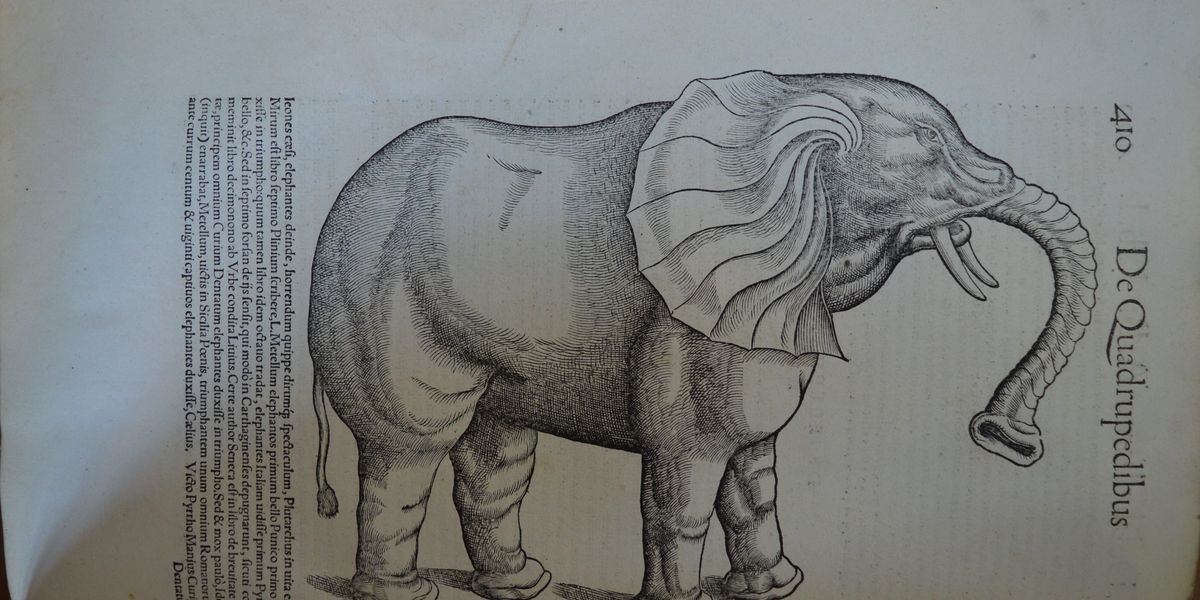 A selection of items from the Cathedral's historic collections are going on loan to the Turner Contemporary, Margate, as part of their new exhibition, 'Animals & Us'.
The 13th Century 'Historia et Figurae animalium' is a wonderful example of a medieval Bestiary celebrating God's inventions through the natural world, while Conrad Gessner's 16th Century 'Historiae animalium liber' is the first modern zoological work describing all the animals known at the time. William Burch's drawings include studies of sea creatures alongside fantastical animal hybrids and Maria Sibylla Merian's beautiful drawings of moths and butterflies are among the first to be created from direct observations of nature.
Animals & Us is a major exhibition exploring artists' reflections on the relationship between humans and other animals. Focusing on contemporary and 20th century artists and including historical artworks and artefacts, Animals & Us explores our lives and encounters with animals, and how these have been reflected in art.
The exhibition is open Friday 25 May – Sun 30 September 2018. Find out more here