Alzheimer's Society Coffee Morning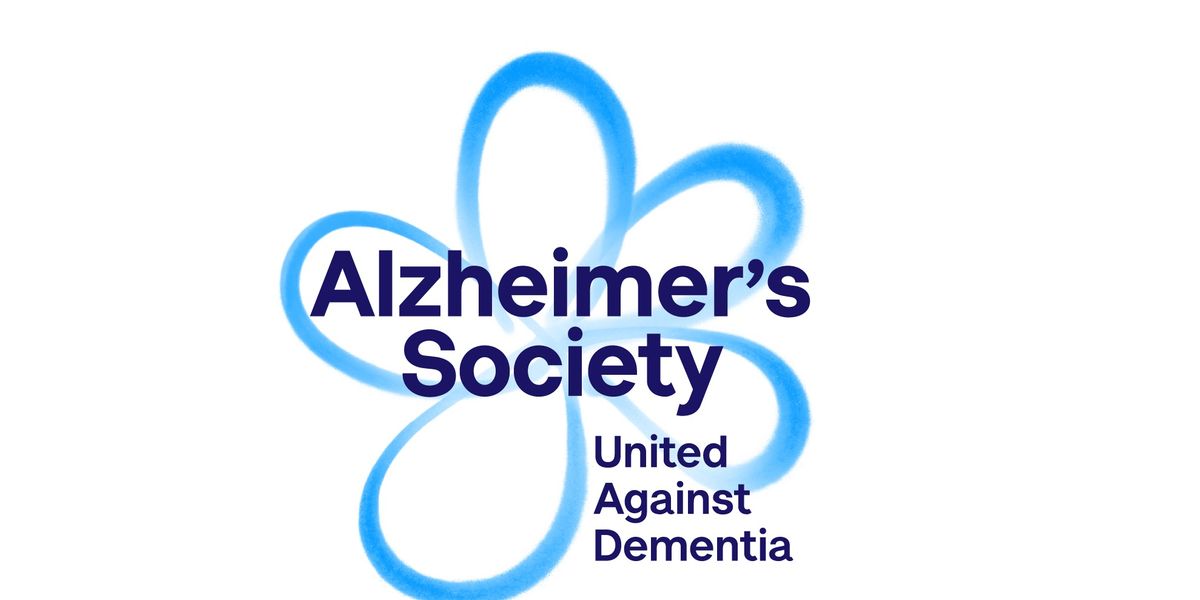 Join The Revd Dr Emma Pennington, Canon Missioner for a coffee morning at No.15 The Precincts in aid of the Alzheimer's Society.
There will be a delicious selection of home-made cakes with tea, coffee and a raffle. All are welcome to come along.
All proceeds will be donated to Alzheimer and Dementia charities.
Share