597 And All That: A Memorable History of Christianity in England in 45 Minutes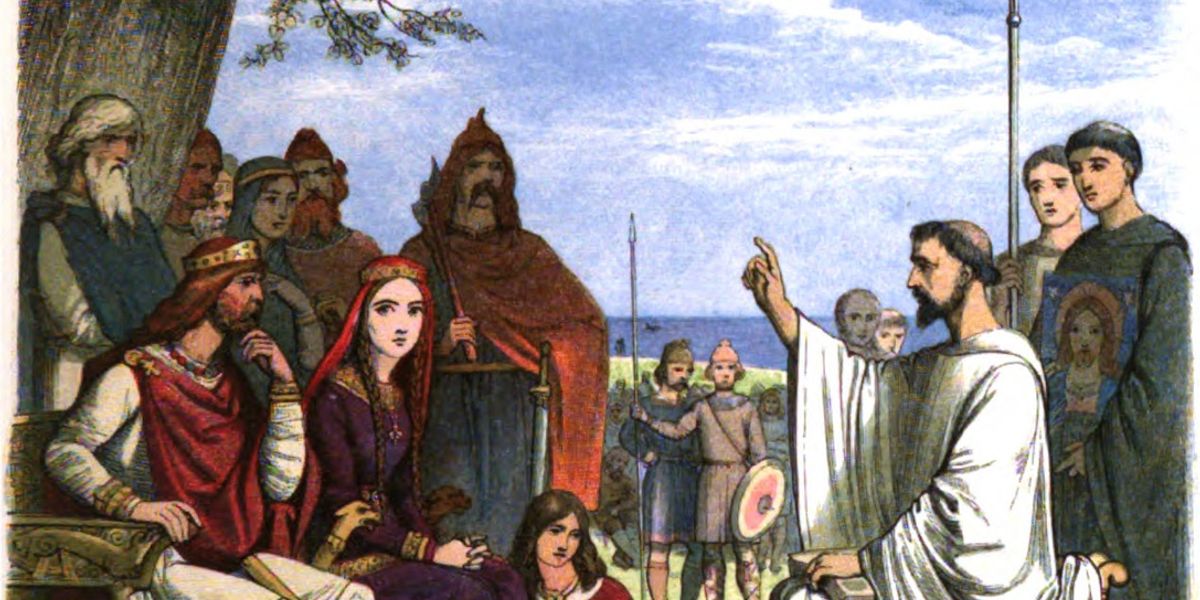 Comprising all the parts you can remember, including 121 Archbishops, lots of good things, some bad things, and a number of genuine dates.
Join our Precentor, the Reverend Max Kramer for a light-hearted talk that will contain lots of things you thought you knew but didn't really. Plus a whole lot more.
This is a Friends of Canterbury Cathedral event but is open to all. Come and find out about the Cathedral's fan club.