Becket2020 Anniversary Service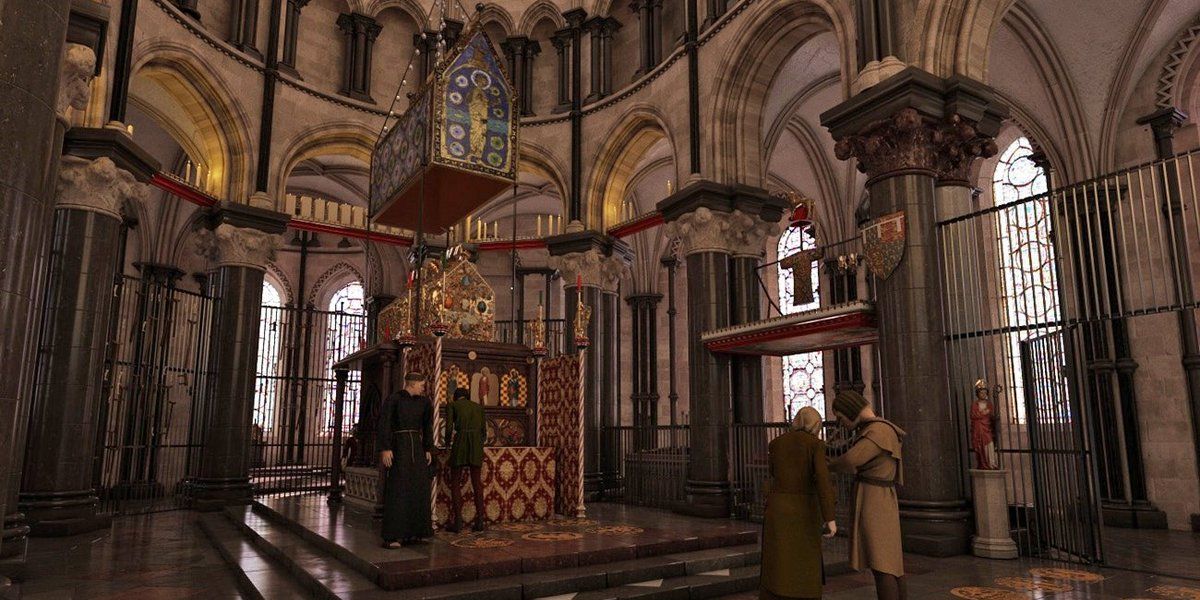 Throughout 2020, the Cathedral will be hosting a range of special services to give thanks for the life and witness of St Thomas Becket.This large ecumenical service will bethe major celebration of the Becket2020 anniversary.
Entrance is by ticket only, further details will be given nearer the time.
This event is part of our 2020 commemorations, marking the dual anniversaries of Becket's murder 850 years ago and the translation of his body from a tomb in the Crypt to a magnificent shrine in the Trinity Chapel 800 years ago.
Becket2020 is a programme of events developed by partners from across the UK to commemorate the remarkable life and death of Thomas Becket. View all events here.
Share