Cathedral Archives and Library Tour with Afternoon Tea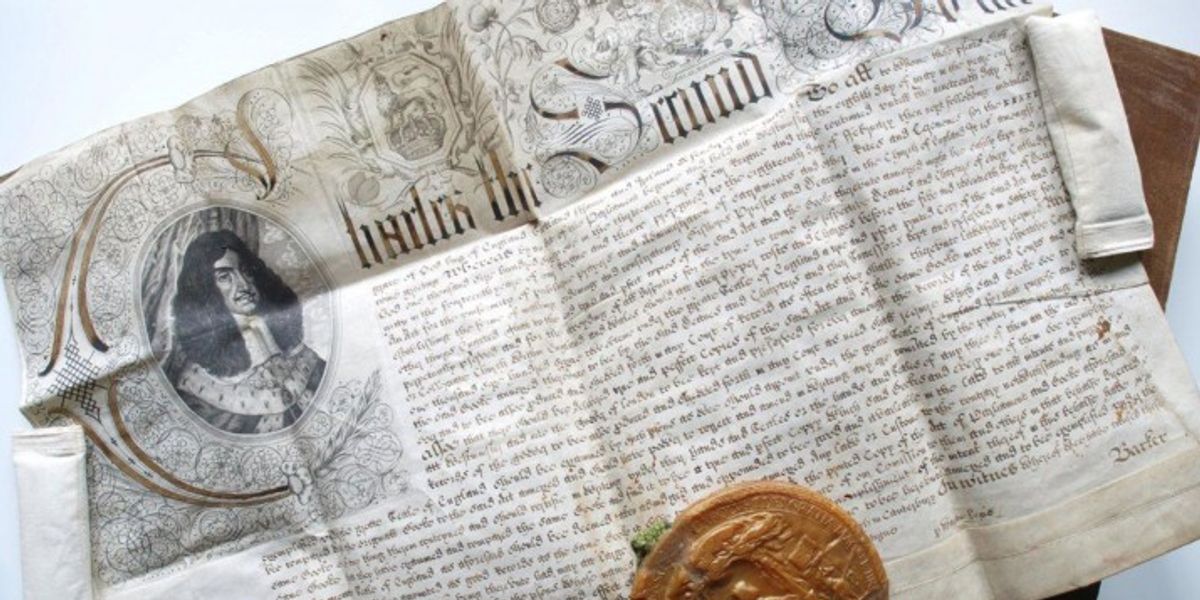 Enjoy a full afternoon tea in our delightful restaurant which overlooks a beautiful courtyard garden. Afterwards, experience a fascinating behind-the-scenes tour of the Cathedral Archives and Library. During the tour you will learn about the rich collections of printed books, archives and manuscripts held at the cathedral and see some important examples.
Please see the website for more details.
Share