Lemn Sissay: A Poem For Canterbury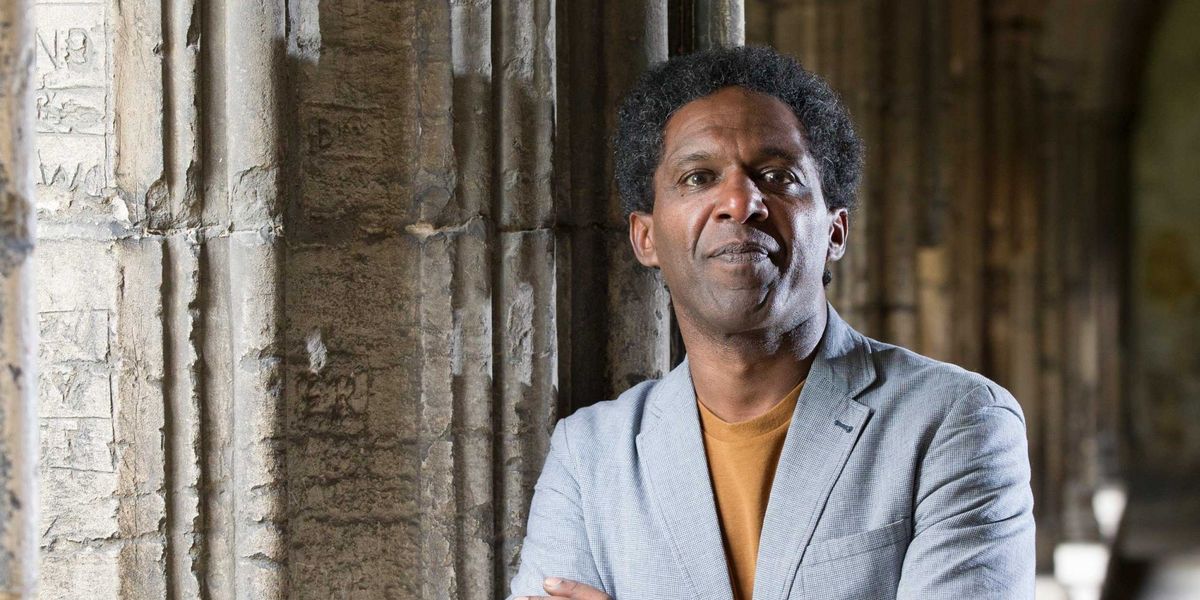 Canterbury Poet Laureate Lemn Sissay is one of the nation's best-loved voices. His poems have become landmarks, sculpted in granite and built from concrete, recorded on era-defining albums and performed in over 30 countries.
In this very special performance in The Nave, Lemn will perform his Poem For Canterbury, commissioned as part of his Laureateship. He will be joined by the Canterbury Cathedral Choristers and a host of young choral voices from Canterbury and Kent.
Proceeds from the performance will support the Cathedral's campaign for music, The Canterbury Voice, and the Canterbury Laureateship.