SOLD OUT IWD 2018 Talk: Celebrating the Inspirational Women of Canterbury and the Cathedral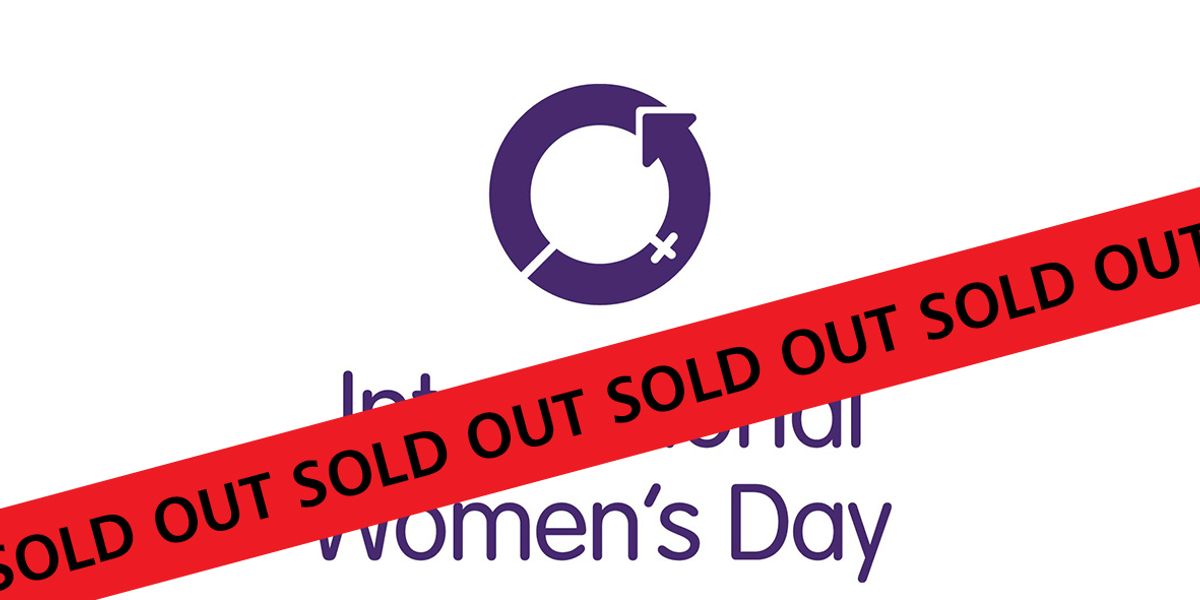 This event has sold out, but see what else is going on for International Women's Day
For International Women's Day 2018, Canterbury Cathedral is celebrating some of the inspiring women of Canterbury and the Cathedral.
Hear about recent research into the lives and impact of some of the important figures in Canterbury Cathedral and what we can learn from these women.
In the Cathedral Archives, volunteers Victoria and Alex will be giving a talk looking at the lives of:
Queen Bertha
Joan of Kent
Lady Joan Mohun
Lady Elizabeth Trivet
Joan of Navarre
Lady Margaret Holland
Elizabeth Woodville
Lady Margaret Holland
Margaret Babington
Victoria is a third year student at Canterbury Christ Church University reading History. Her dissertation is on the diplomatic and political power of Lady Ann Fanshawe, who was the wife of the English ambassador to Portugal and Spain, Sir Richard Fanshawe, during the 1660s.
Victoria's previous research projects and personal interests include: the ways in which women could exercise power in the early modern period; Queens and aristocratic women of the early modern and medieval period; and women in wider society. Victoria has particularly enjoyed researching the women of Canterbury Cathedral and is looking forward to sharing her work with you.
The talk will be talking place 18:30-19:30 in the Cathedral Archives. Booking is essential via Eventbrite