Calendar View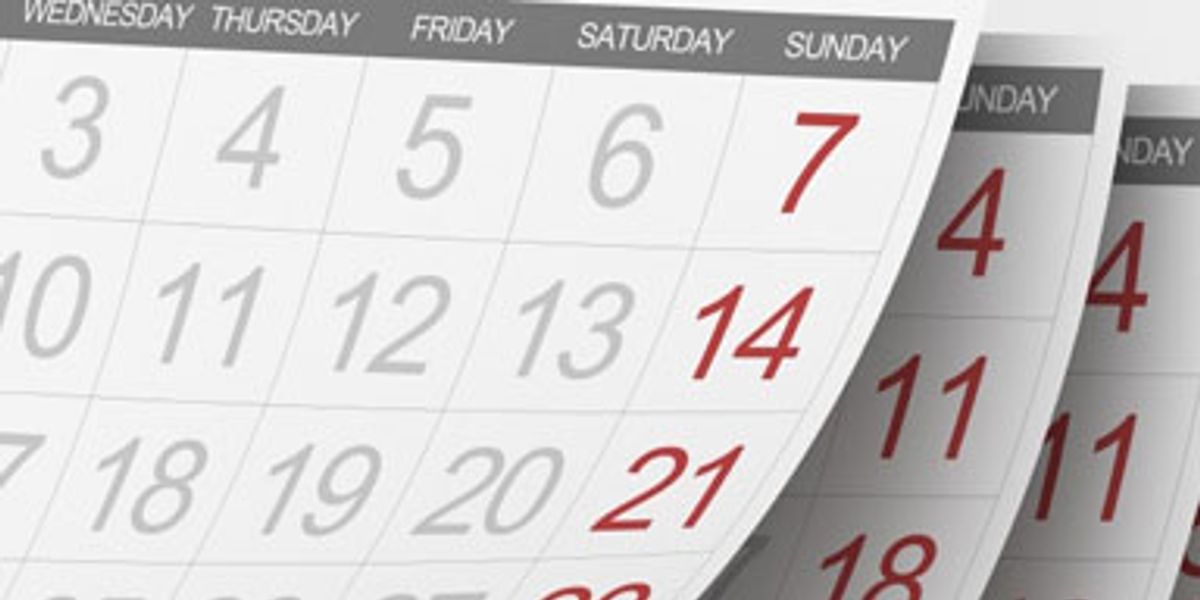 Click on the date to see the calendar; select the month, date and year; choose Day, Week or Month view, and then click on the arrow on the right to see details of all services and events in your selected period.
Sunday 21 April 2019
---
Sunday 21 April
08:00
Sunday Holy Communion
-
Quire
11:00
Sung Eucharist for Easter
-
Nave
18:30
Sermon & Compline
-
Quire
12:30
Easter Egg Trail
-
Precincts
12:30
Easter Trail
-
Canterbury Cathedral Precincts
The free Friends of Canterbury Cathedral annual Easter Trail returns to the Cathedral for Easter Day 2019. The family Easter Trail will lead around the Cathedral precincts to find clues in order to collect a Fairtrade egg. The activity will take place between 12.30-14.30 on 21 April.
00:00
Easter Sunday Lunch
-
The Canterbury Cathedral Lodge
Bring the family and enjoy a special 3-course lunch with coffee in the delightful restaurant at Canterbury Cathedral Lodge. After lunch, there will be an Easter Egg hunt for the children (big or small) in the beautiful Campanile garden! Please see the website for further details.
Share