Calendar View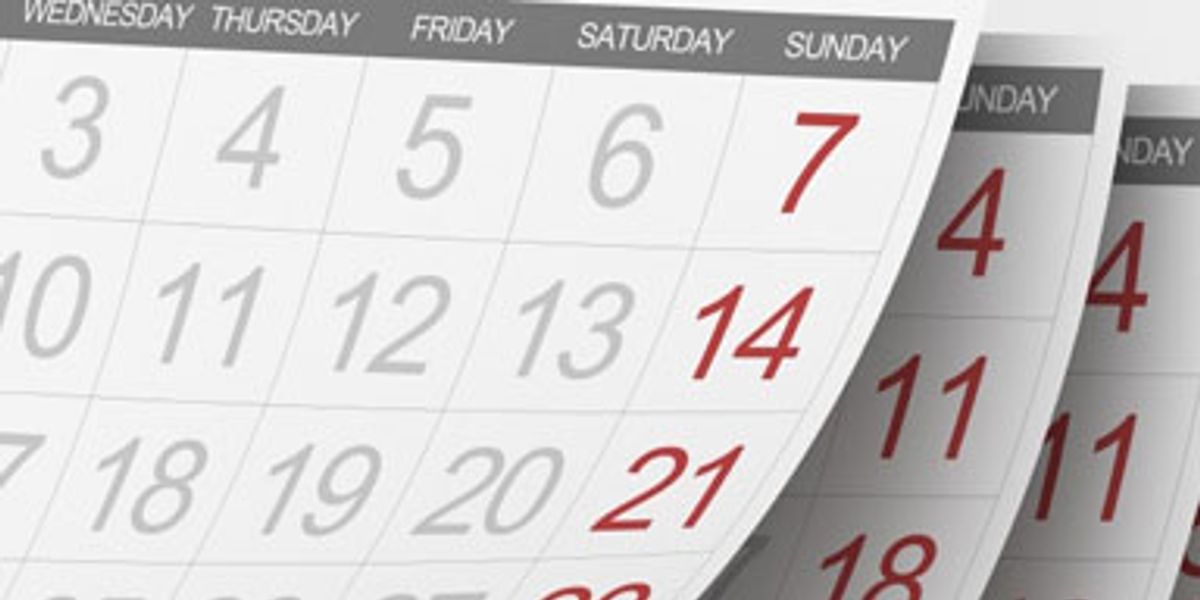 Click on the date to see the calendar; select the month, date and year; choose Day, Week or Month view, and then click on the arrow on the right to see details of all services and events in your selected period.
Thursday 3 January 2019
---
Thursday 3 January
08:00
Holy Communion
-
Cathedral
07:30
Matins
-
Martyrdom Chapel
09:00
Nave closed
-
Nave
The Nave is closed until 11.00. The rest of the Cathedral is open for visiting as usual.
1 Jan
- 6 Jan
The Canterbury War Horse
-
The installation will be on display in the Precincts daily.
To commemorate the centenary of the end of The First World War, students and staff from Canterbury School of Visual Arts at Canterbury College, led by Sculptor Clive Soord, have created a large-scale wooden horse for the Cathedral Precincts. The Canterbury War Horse's head is bowed in respect, facing oncoming visitors to the cathedral.
Share