Dates in June and July
Canterbury Cathedral Stained Glass Studio Tours
The Cathedral Studios workshop is dedicated to the preservation and conservation of Stained Glass Heritage. Join a visit to the studio to learn more about their work specialising in the conservation, restoration and protection of stained glass from the 12th Century to the 20th Century.
Available dates:
Tuesday 13 June, 09:30-11:00
Tuesday 27 June, 09:30-11:00
Tuesday 4 July, 09:30-11:00
Visits cost £25 per person and last about an hour. Not suitable for under 18s.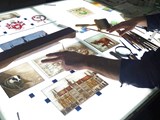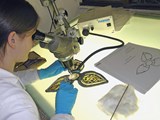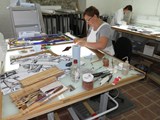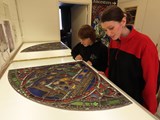 There seems to have been an error while submitting your feedback
Thank you for submitting your feedback
Add your feedback