Visitor Facilities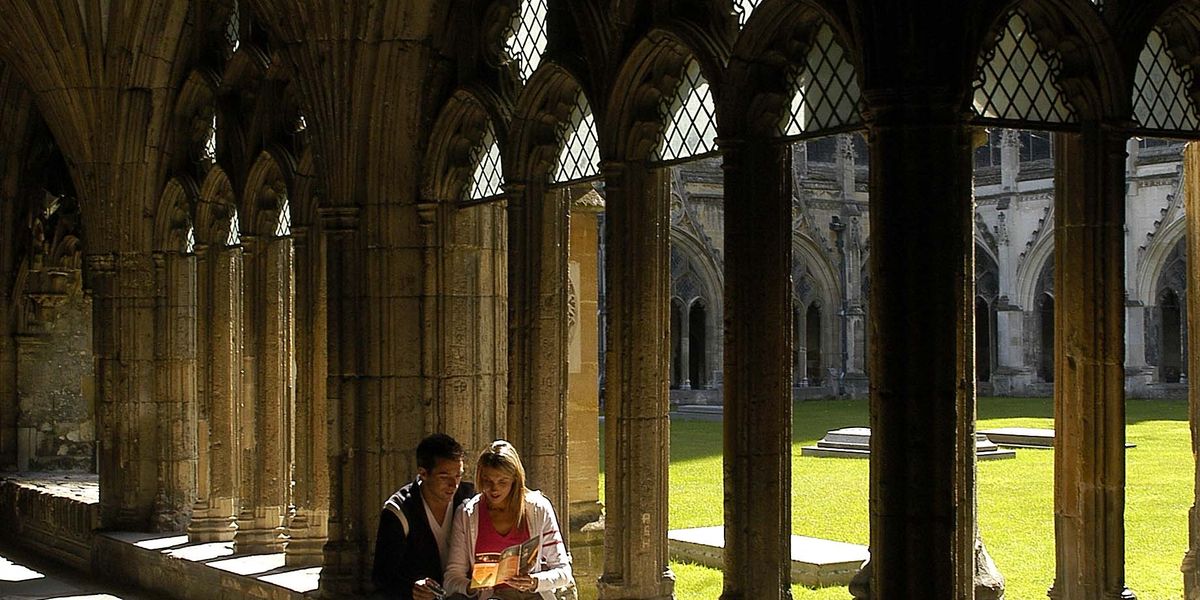 The Cathedral offers a wide range of facilities to ensure that all visitors enjoy a first class visitor experience. We usually have eight or so trained volunteer Welcomers, Assistants and Guides on duty who are there to help you make the best of your visit.
Guide Books
You have a choice of three official guide books which can be bought when you arrive or in advance from the Cathedral Shop website. A compact step-by-step 24 page "Walking Guide" has a plan and thumbnail images and is available in most languages. Also available are a 40 page photographic "Souvenir" book with captions in the five most popular languages and a 96 page comprehensive guide book in English, French and German. We publish other detailed books on the Cathedral's history, architecture, stained glass and historic people.
Accommodation
First class accommodation is available in the Cathedral Lodge. Its location immediately next to the Cathedral will make your stay an unforgettable occasion. Entry to the Cathedral is included in your stay.
Hospitality
A coffee kiosk in the south Precincts (seasonally, April ~ September) offers a wide range of snacks, sandwiches and beverages. Group hospitality is available in the Cathedral Lodge.
Photography
Photography is permitted (except in the Crypt and during Services) – but for your own personal use only. Any commercial / stock library photography must be agreed in advance and is subject to a fee.
Clergy Availability
Chaplains are on duty in the Cathedral at most times. A priest is always available, and any Cathedral official will help to locate him/her.
Parking
Parking is not possible within the precincts except for a very few disabled parking spaces, by prior arrangement. The Cathedral is in the heart of Canterbury and there are several public car parks nearby. Canterbury is also served by three excellent Park & Ride services. For details, please see our Map & Directions page, or visit the Visit Canterbury website.
Assistance Dogs
Guide dogs, hearing dogs and assistance dogs are welcome in the Cathedral at all times. Water for dogs is available at the Welcome Centre. Other dogs are welcome in the Cathedral grounds, but not Cathedral itself.
Share