Upcoming Closures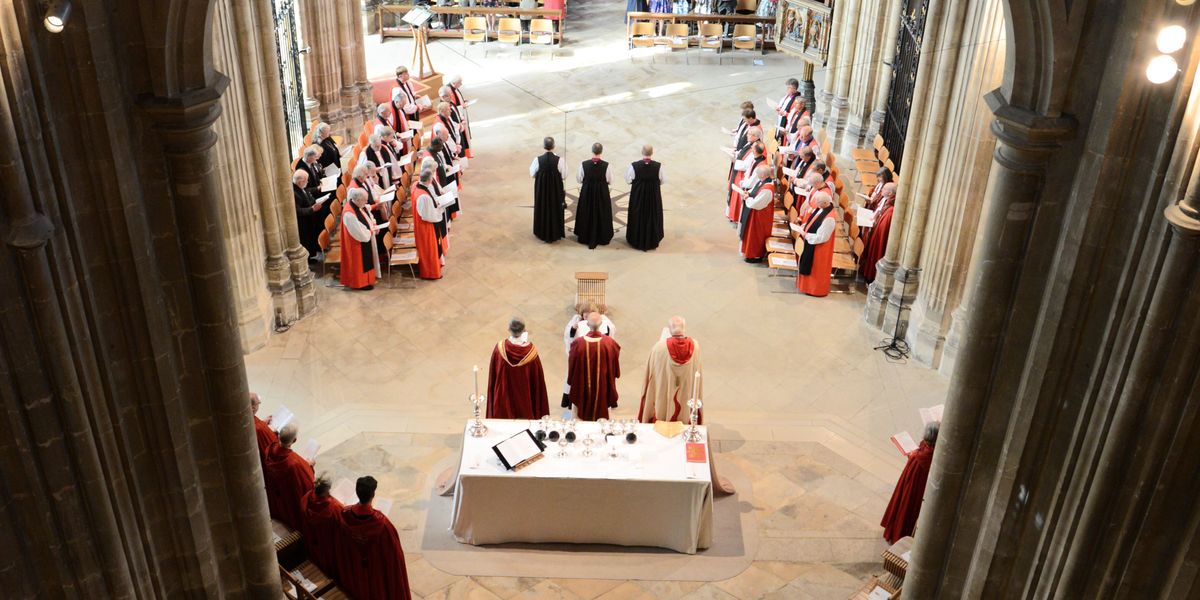 The Cathedral plays an active role in the community and it, or parts of it, are at times closed for general visiting due to services, special events or for conservation work to be carried out. Therefore, always check opening times before visiting.
The Cathedral and precincts are huge and even when major parts of the Cathedral are closed for visiting, there will be plenty to explore. The following list includes forthcoming closures. You may also contact the Visits Office to discuss the timing of your visit.
---
October 2021
Friday 15
12:00 - 15:30 Nave
Nave
The Nave will be closed from 12:00-15:30 for a private service.

Share