Access Information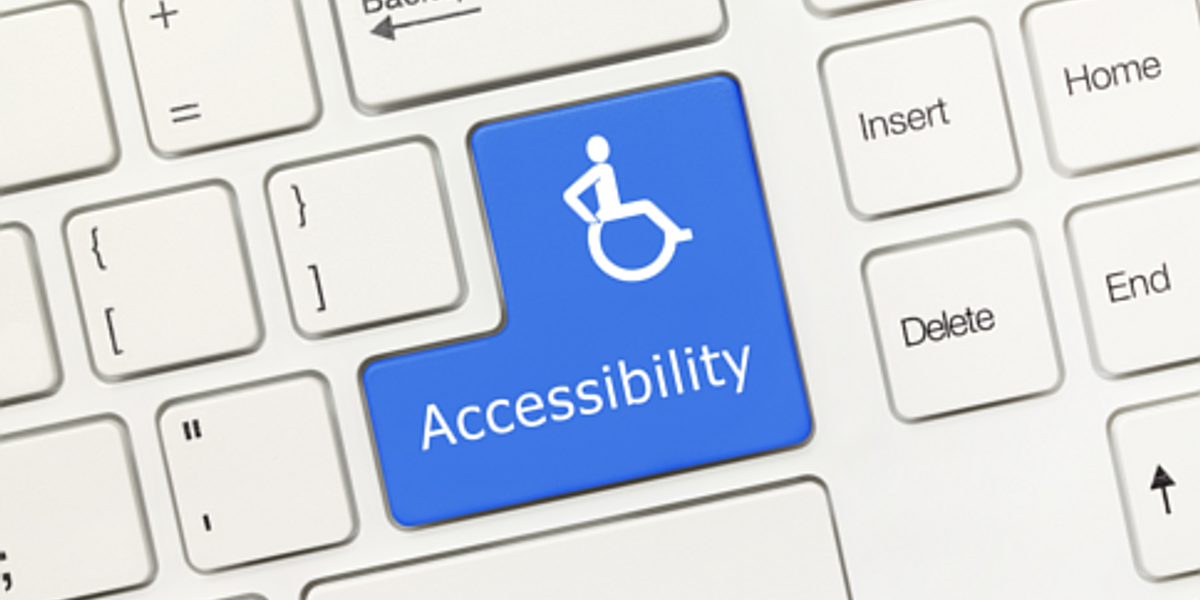 We aim to provide a warm welcome and a first class visitor experience to all visitors and worshippers and are continuously looking to improve accessibility and facilities for people with special needs. You may download our detailed Access Statement or Facilities for Visitors with Disabilities leaflet before visiting or ask staff for assistance on arrival.
Access for Services
The Cathedral is a medieval building on several levels and arrangements vary depending on the area of the Cathedral used or the format of the service. The  Service Times, Music List or the Calendar will give information on the area used. The Facilities for Visitors with Disabilities leaflet gives details of routes to the different areas. Advance notice would be helpful, especially for special events, but staff and service stewards will always do their best to make suitable arrangements for anyone attending a service or event. To help us plan seating arrangements in advance, please telephone Cathedral House, +44 (0) 1227 762862 during normal office hours. Alternatively, please email your requirements in advance to access@canterbury-cathedral.org.
Large print copies of Orders of Service and Hymns are usually available; please ask the Virgers or Stewards on arrival.
A hearing loop has been installed in the Nave, Quire, Presbytery and Crypt. Hearing aid users should adjust their aid to T.
At special times of the year (Christmas, Easter and during the summer) there will be a BSL tour led by Cathedral guide Bridget Bree (NVQ3 BSL). At times, Evensong is held with BSL interpretation. Please contact the Visits Office for up-to-date information.
Share