General Information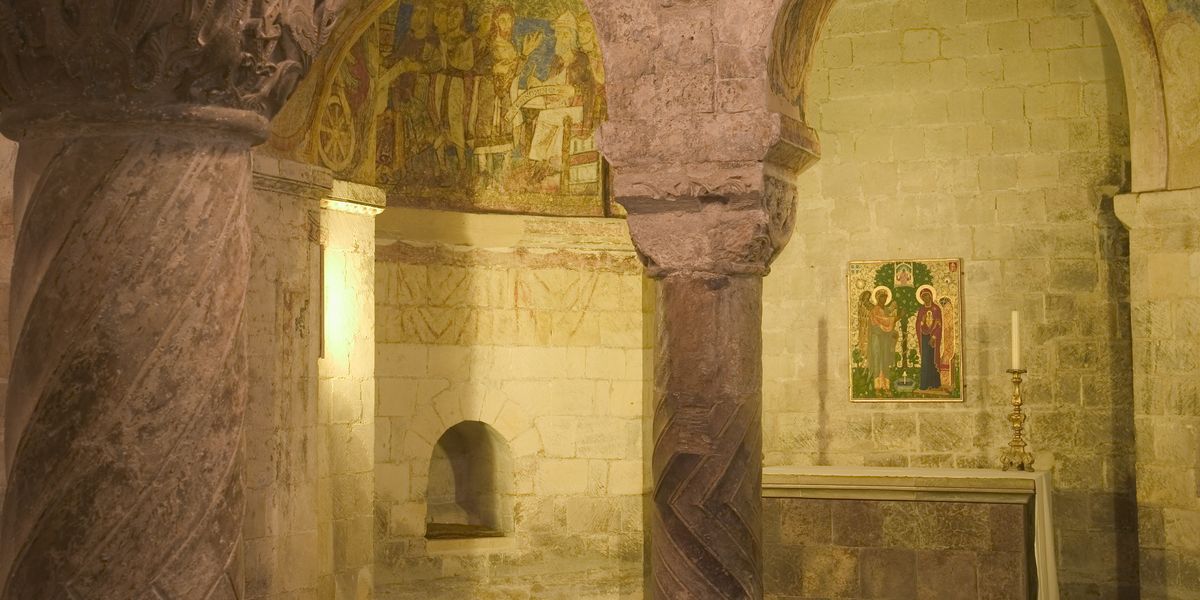 Pilgrims and visitors have made their way to Canterbury Cathedral since the Middle Ages. It remains one of the most visited places in the country, and, just as importantly, a working, living church and community. Visitors have always been made welcome in the ancient tradition of Benedictine hospitality. We continue this tradition, warmly inviting you to share with us the beauty of one of the great holy places of Christendom.
We have reopened to visitors and for services of worship
We're delighted to welcome you back.
We've introduced a range of new safety measures to ensure your wellbeing, including one-way routes, enhanced cleaning regimes, hand sanitiser stations, distanced seating, additional signage and floor markings, and PPE for our staff, volunteers and Constables as appropriate. We've also achieved the 'We're Good To Go' official UK mark to signal that we follow Government and industry COVID-19 guidelines and have a process in place to maintain cleanliness and aid social distancing. We've also made several other changes, including the introduction of pre-booked tickets, and
free entry for children and reduced charges for adults until 30 September 2020
.
---
Share