General Information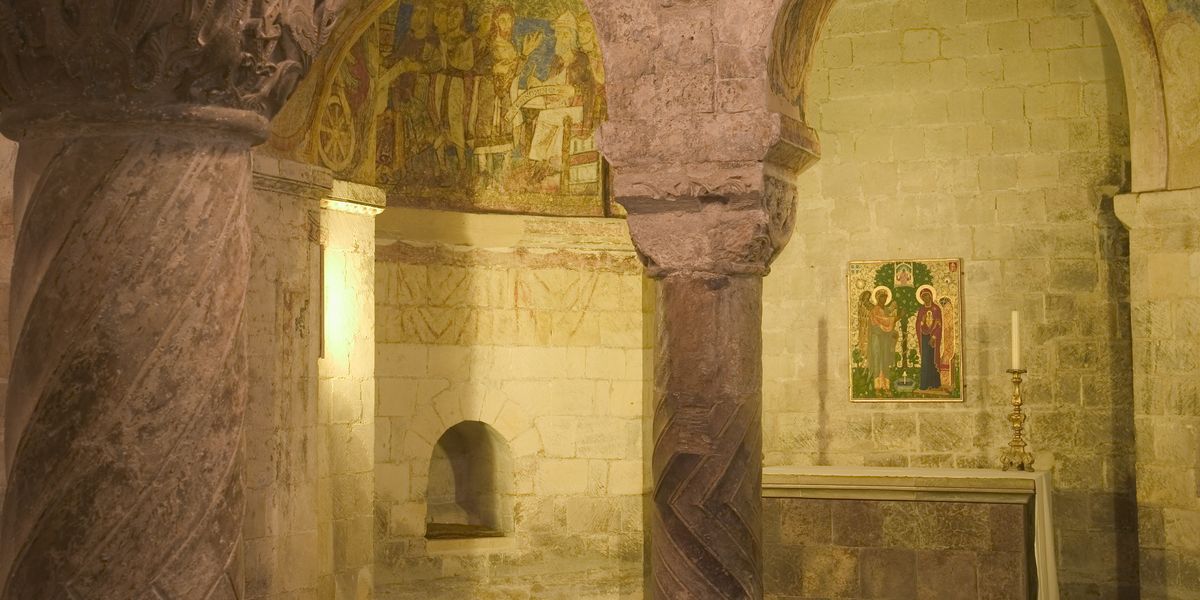 Pilgrims and visitors have made their way to Canterbury Cathedral since the Middle Ages. It remains one of the most visited places in the country, and, just as importantly, a working, living church and community. Visitors have always been made welcome in the ancient tradition of Benedictine hospitality. We continue this tradition, warmly inviting you to share with us the beauty of one of the great holy places of Christendom.
For reasons of safety in light of the high Coronavirus case-level locally and of the Government's advice to "stay at home", the Cathedral is now closed for visiting, private prayer, and public worship. Please join our services online.
The Precincts are open to the public, free of charge, as an outside space for exercise. Our Cathedral Shop is open online only. The Cathedral Lodge and Library reading room remain closed.
---
Share