How to Book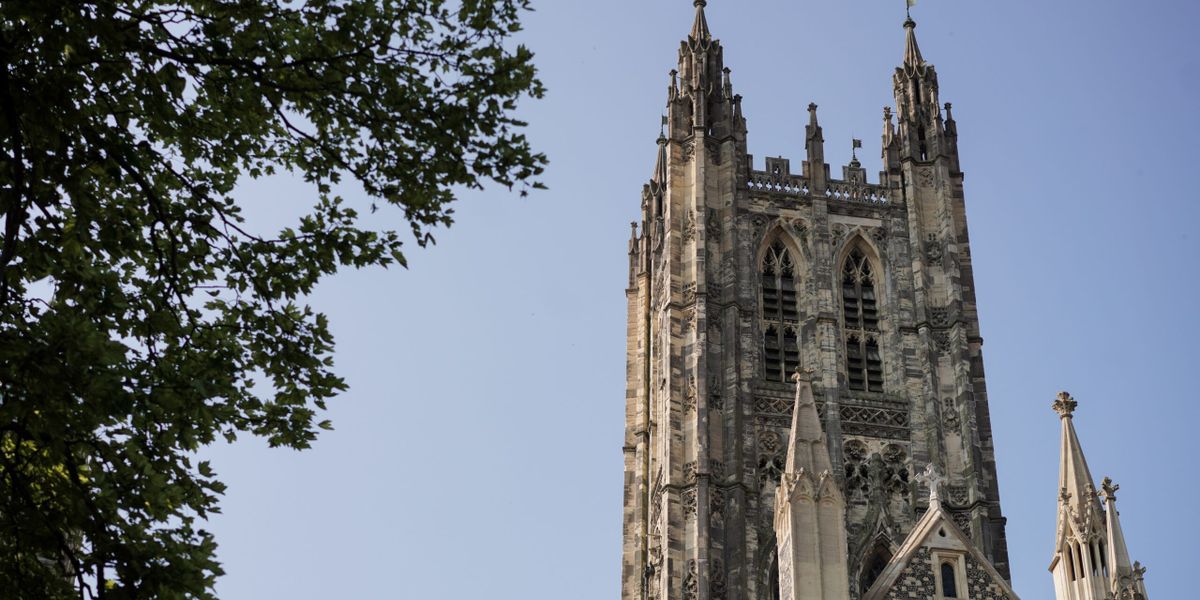 Booking a group visit to Canterbury Cathedral is straightforward:
Discuss your visit with our friendly Visits Office. They can advise you of availability on your chosen day and assist you in creating a great itinerary.
Fill out our Group Booking Form.
If you are booking a guided tour or special access tour you will be required to pay a deposit to secure your guide.
When you have confirmed your final numbers you can pay for the balance of your tour in advance or on the gate on entry. If you have set up a credit facility with us you can pay using a Travel Trade Voucher and we will invoice you after your visit. Contact our Group Sales & Travel Trade Manager, Melodie Robson, for more information or to enquire about setting up a credit account.
If you need to amend or cancel your visit for any reason, please notify the Visits Team as soon as possible, at least 24 hours before you are due to visit. If your visit is due to take place over the weekend or on a Monday please contact the team no later than 3pm on the Friday. (Please note that the Visits Team office is closed on Saturdays and Sundays).
On the Day
The coach drop-off point is located in St George's Lane in front of Whitefriars Shopping Centre, approximately 400 metres from the Cathedral. Please note that there are no coach drop off or parking facilities at the Cathedral.
There is no parking on site. Canterbury Coach Park is a 10-minute riverside walk from the city centre and has good facilities. Charges apply.
When you arrive at the Cathedral, the Group Leader should enter the Visitor Centre on the Buttermarket to confirm final numbers and pay for the group if you have not pre-paid. The group should wait outside. You will then be directed into the Cathedral Precincts.
Please note that the main toilet facilities are located on the south-east side of the Precincts.
There are no cloakroom facilities at the Cathedral, and large bags are not permitted into the Cathedral Precincts.
Please be aware that as a condition of entry we reserve the right to search any bags or luggage on entry. Our Cathedral Constables and Visits Teams are there for your safety, so please do cooperate fully with all security checks and support these vital members of our team as they carry out important work to keep us all safe and sound.
Should your group have any questions or need any assistance during your visit, look out for our helpful assistants who are positioned around the Cathedral. You can spot them by their sashes.
Contact us
If you would like more information about visiting, or a copy of our groups brochure, please contact our Groups and Travel Trade Manager melodie.robson@canterbury-cathedral.org Tel: 01227 862749
Share