Private Evening Tours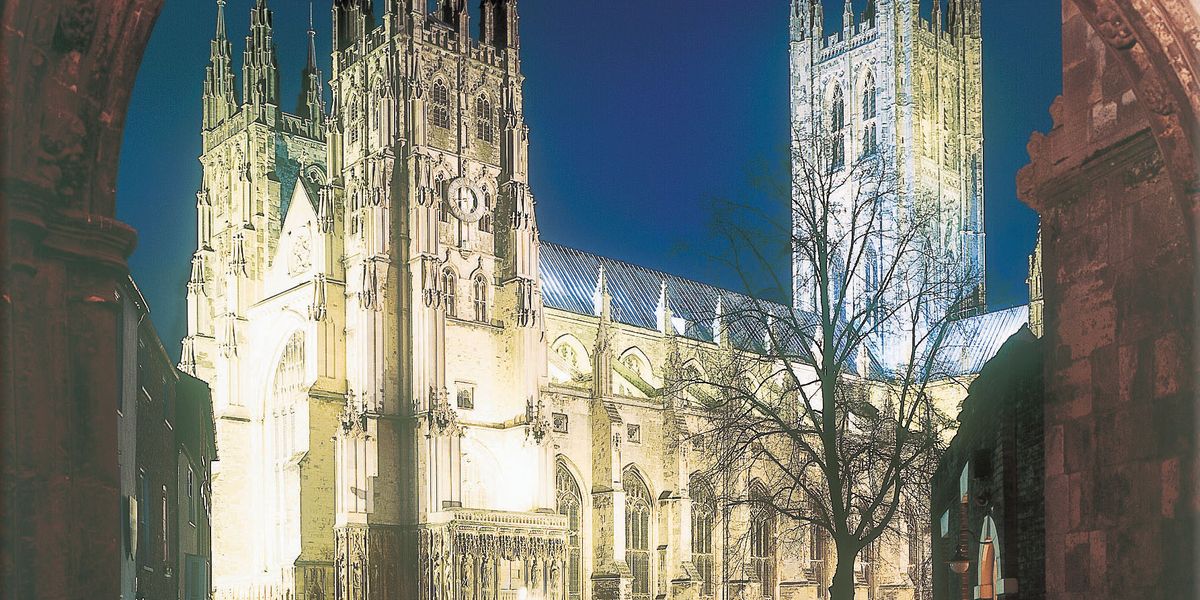 For a truly unforgettable experience we suggest being in the Cathedral in the evening, enjoying a visit just for you. Take your group on a private guided tour of the Cathedral 'after hours' when you can soak up the atmosphere and stillness of this most special place. You could combine your evening tour with catering options from the Cathedral Lodge to make your evening visit even more special.
Cost per person £35.00. Minimum group charge £875.00. Catering options available on request.
Share