Cathedral Archives and Library Visit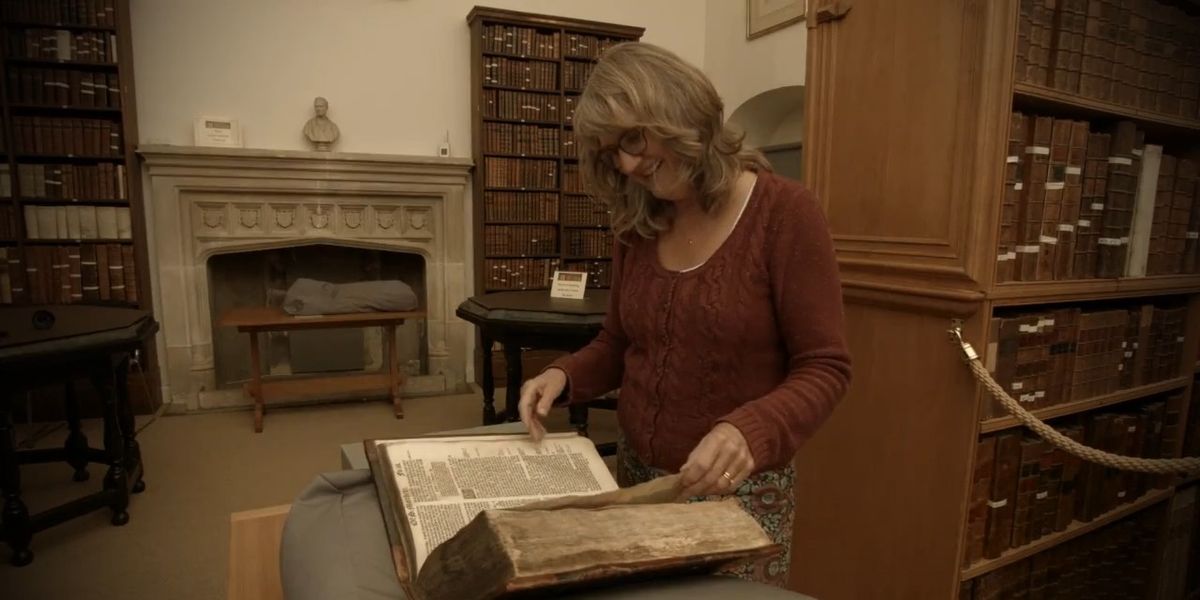 The Cathedral Archives and Library houses our manuscript, archive and book collections dating back to the 9th century. Records in the Cathedral's archive collection include the medieval charters of the Cathedral priory, fragments of medieval books, historic maps and photographs. The medieval archive of the Cathedral is included on the UNESCO UK Memory of the World Register. The library collection includes books on a range of subject matters from the early decades of printing onwards.
We can provide a general visit or a tour specifically adjusted to the particular interests of your pre-booked group, including a display of documents and books. Visits last 30 minutes – 1 hour.
The preferred days for visits are Monday, Tuesday and Friday.
Charges and minimum charge for small groups apply. We offer a discounted rate for student groups.
Specialist groups may incur an additional fee to cover time taken for research and additional preparation.
Maximum group size: 30 people.
Share