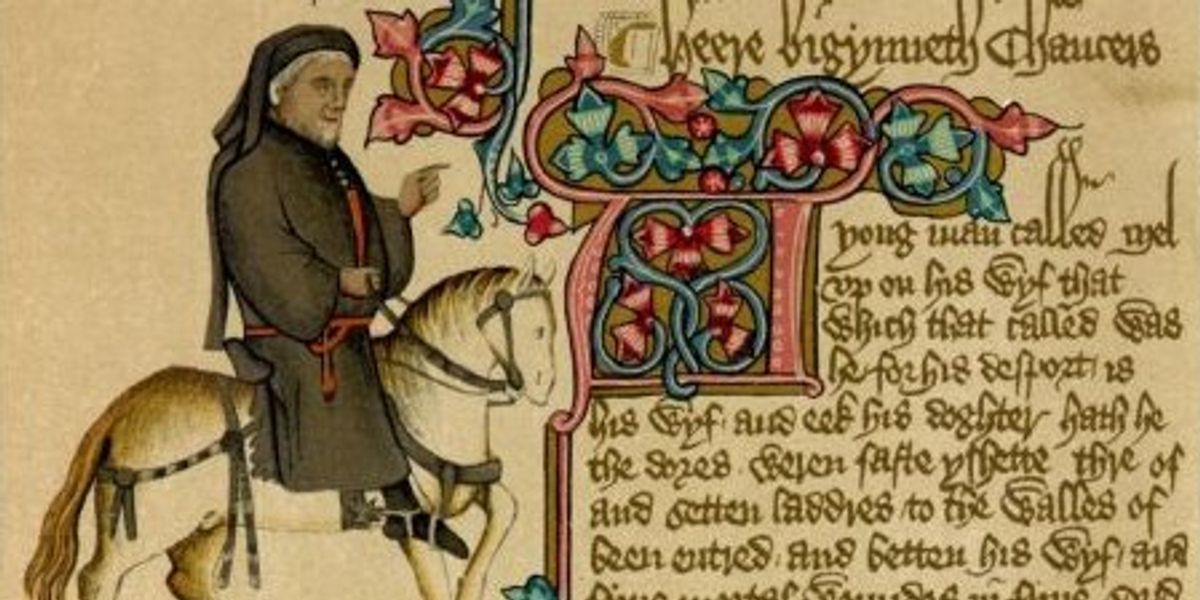 Groups may book an 'entrance only' or any of the additional facilities, such as private guided tours, audio-tours, audiovisual presentations, lectures or 'behind-the-scenes' tours. Pre-booked groups benefit from reduced group rates.
The Cathedral plays an active role in the community, and it, or parts of it, may close at times for special services or events. Please always check our Upcoming Closures page before planning your visit.
You may like to download our Visitor Welcome Brochure which gives details of available facilities. Staff in the Visits Office will be pleased to assist with any queries, or you may complete and return the Booking Form.
Available facilities for groups
'Entrance Only'
Pre-booked groups benefit from reduced entrance fees as follows (2018 rates in brackets)
Adults £ 10.50 (£11.50)
Full-time Students (18-24 yrs) £9.50 (no change)
Language Schools (under 18 yrs) £8.00 (no change)
Free Welcome leaflets in 12 languages are available on arrival at the Welcome desk or Welcome Centre. Alternatively, a wide range of guide books, including a 'walk round' guide book, is available.
Guided Tours
Our guides are experts at making the Cathedral and its history come to life and we strongly recommend that you book a tour for your group. Guided tours in several languages as well as special tours of an extended or specialised character can be arranged, starting any time between 09.00 and 15.30 hrs (Monday-Friday) and 09.00 and 13.00 hrs (Saturday). There are no guided tours on Sunday. Costs for guided tour (additional to entry charge):
Adult and Concessions £5.00
Only accredited Cathedral guides are permitted to conduct tours in the Cathedral. Some Blue Badge Guides are accredited Cathedral guides, but the same charges apply.
Audio-Visual Presentations
Audio-visuals in several languages provide an appropriate introduction or conclusion to a visit (pre-booked groups only). Costs:
Audio-Tours
Audio-tours in English, Dutch, French, German, Spanish, Italian and Japanese, lasting 40 minutes, are available inside the main entrance. Costs:
Adults £4.00
Concessions £3.00
Private Evening Tours
Depending on the availability of the Cathedral, private (historical) evening tours by Cathedral guides may also be arranged. Costs:
£30.00 per person
Minimum charge £750
Behind The Scenes Tour
Behind the scenes a great deal goes on; some 300 people work on preparing services, creating beautiful music, restoring the stained glass or conserving unique and rare books and documents, much as the monks did so many centuries ago. Groups visiting the Cathedral can now experience these fascinating aspects of Cathedral life by visiting our conservation workshops to see stonemasons or stained glass conservators in action and/or Archives & Library to view beautiful manuscripts and rare books and artefacts (including a mummified French finger!). These visits are very popular – numbers are limited and they must be booked well in advance.
Church Groups
We offer visiting church groups the opportunity to hold a private service in the Cathedral during their stay. Please contact the Visits Office to discuss.
Visiting Choirs
We offer visiting choirs several opportunities to sing in the Cathedral, see Visiting Choirs.
Joint Tickets
Groups may benefit from special rates when combining a visit to the Cathedral with a visit to St Augustine's Abbey. Contact the Visits Office for up-to-date information and rates.