Group Facilities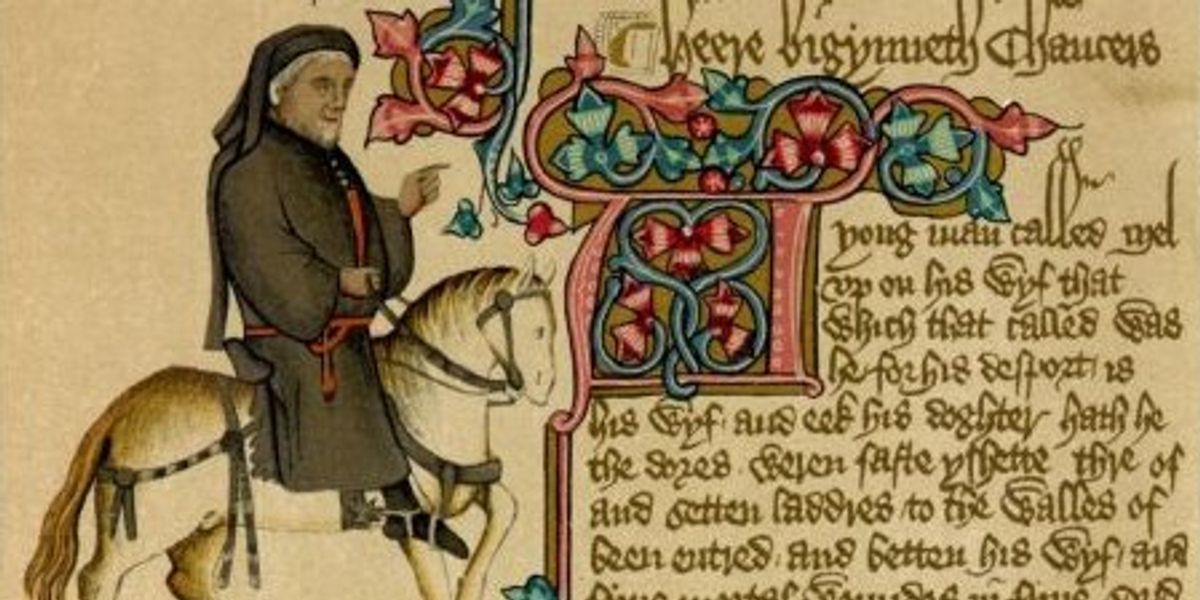 Pre-booked groups benefit from reduced group rates. Groups may book an 'entrance only' or any of our additional facilities, such as private guided exterior tours, welcomes or short talks.
The Cathedral plays an active role in the community, and it, or parts of it, may close at times for special services or events. Please always check our Upcoming Closures page before planning your visit.
Staff in the Visits Office will be pleased to assist with any queries, or you may complete and return the Booking Form.
Prices from April 1 2020
Available facilities for groups
'Entrance Only'
Pre-booked groups benefit from reduced entrance fees as follows:
Adults £13.00
Full-time Students (18-24 yrs) £11.00
Language Schools (under 18 yrs) £9.50
A wide range of guide books, including a 'walk round' guide book, is available.
Personal Group Welcome
Enjoy a personal welcome and a short talk of around 5 minutes, outlining the fascinating history of the Cathedral and main points of interest.
Cost per group £10.00 (Available Monday-Friday)
Group Coach Welcome
Your group will be met at Canterbury's coach drop off point, welcomed and escorted to the Cathedral, Historical points of interest will be pointed out along the way, in a walk lasting around 10 minutes, when your group will arrive at the Cathedral, ready to explore under their own steam.
Cost per group £20.00 (Available Monday-Friday)
Guided Precincts Tour
On this tour you can learn the history of the Cathedral from its architecture and statuary as you explore the exterior of the building, including its Cloisters and Chapter House, and discover how the Cathedral was first built and altered over time. Most of the tour takes place out of doors and will go ahead regardless of the weather conditions.
Cost per person £5.00. Maximum allowed per tour – 30 people.
Afternoon visit with Choral Evensong package
Our world-famous Cathedral Choir has returned to Choral Evensong after the longest enforced break since the English Civil War, making this a great time to come and experience it for yourselves. Why not book your group an afternoon visit to the Cathedral and they can stay for Choral Evensong which is performed in the Cathedral daily at 5.30 pm.
Cost per person – Free with Cathedral Entrance Price
Candle Talks
Canterbury Cathedral has a collection of some stunning candles and in this fascinating talk you will learn the meanings behind some of the decorations found on Easter Paschal candles, alongside discovering how they are decorated and made. Afterwards you will be able to discover the candles held in the Cathedral's collection.
Price Per Person £10 plus Cathedral Entrance Price (Available Monday to Friday)
For Smaller Groups:
We appreciate that group numbers might be small at the moment, and should you wish to enhance a Cathedral visit for small groups, private groups or family groups, we can offer the personal welcome for a couple or small group at £10.00 per group, or the guided precincts tour for £10 per person up to £50 for a group of 5 or 6.
Joint Tickets
Groups may benefit from special rates when combining a visit to the Cathedral with a visit to St Augustine's Abbey. Contact the Visits Office for up-to-date information and rates.
Share