Group Visits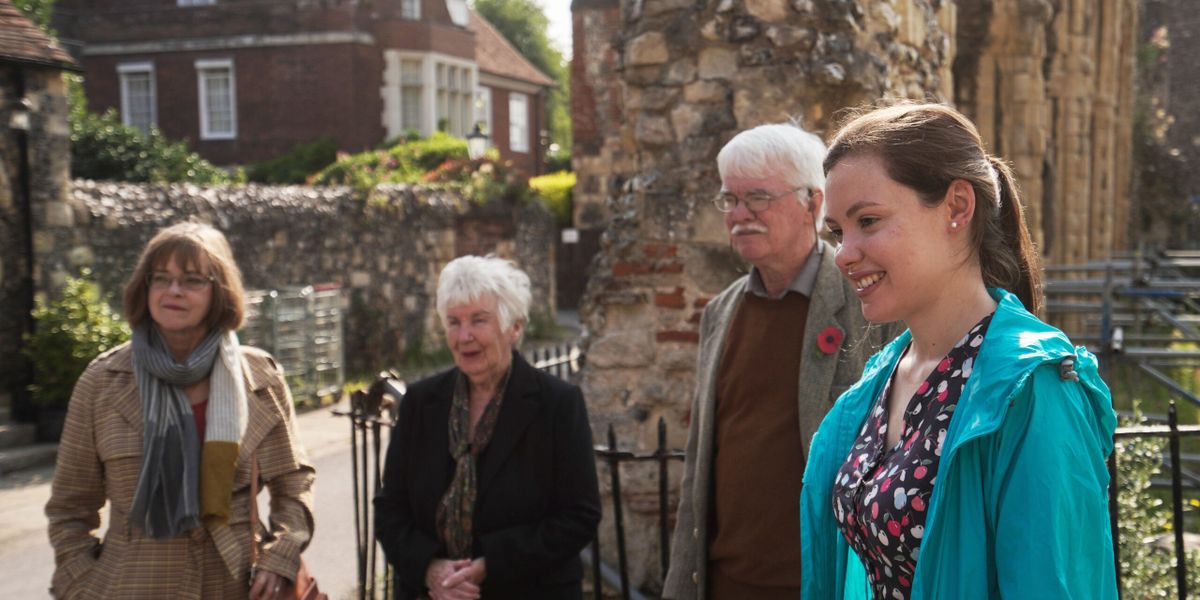 Bringing a group to visit Canterbury Cathedral makes a great addition to any itinerary, whether you are planning a day trip or a longer tour, there are a variety of group options to choose from.
We safely welcome groups from all over the world and look forward to welcoming you too. We offer you a wide range of facilities, from welcome and introductory talks through to expert guided tours of our cathedral.
Visit our General Information pages for opening times, video footage and other useful visitor information. See our group options and booking page for detailed travel trade information.
Please note that all visits are subject to any government restrictions which might be introduced or in place at the time of visiting.
Share