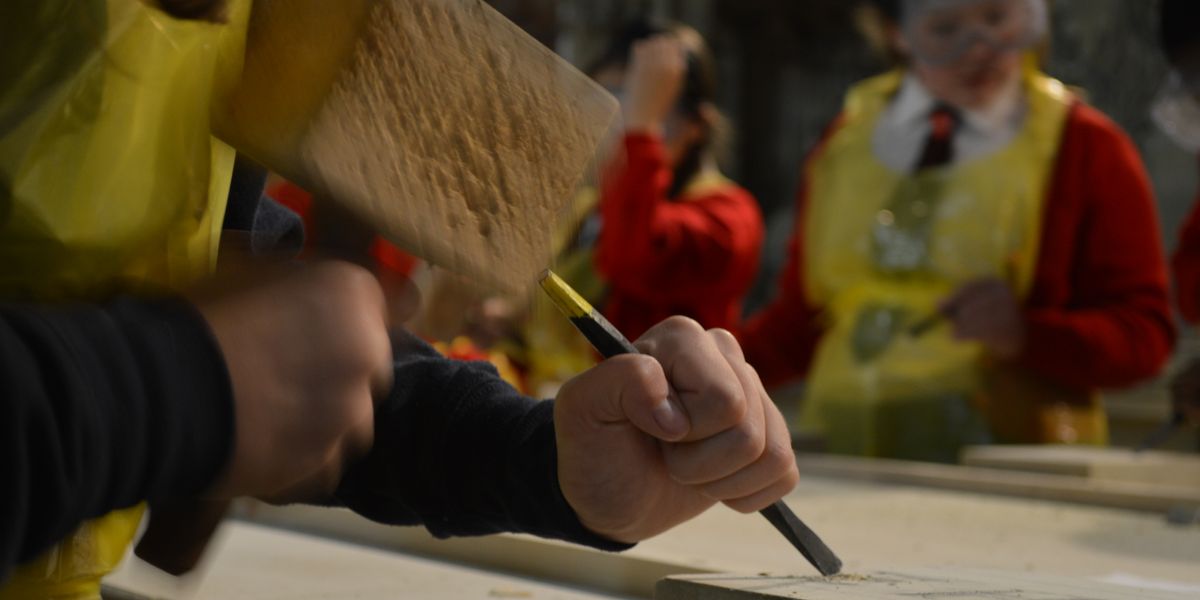 Canterbury Cathedral Trust is hugely grateful for the support given by so many and we value your trust in us immensely. That is why we make this promise to all who choose to help us in our work:
We will use your donations in the best way possible, to support conservation, education and music at Canterbury Cathedral. For each £1 given, over 90p is committed to these projects and less than 10p is spent securing the next £1.
We are committed to working responsibly and with transparency in our fundraising. We are proud to be registered with the Fundraising Regulator, the independent body overseeing charitable fundraising and complying as far as practicable with its fundraising promise.
We will respect your privacy and never sell on your details. We have assessed that we have a legitimate interest in keeping our supporters updated by post about our fundraising achievements and occasional events at the Cathedral. Where possible we seek the necessary consent from supporters to contact them by email, to help reduce our costs. If you decide not to hear from us or would like to change how we contact you, please email or call +44 (0) 1227 865 307.
The Trust employs a small team of dedicated staff. We may therefore occasionally outsource functions when we do not have the in-house capacity required, e.g. using a mailing house. We ensure we have agreements in place with any third parties we work with so you can rest assured your data will be handled as carefully by those parties as by the Trust itself.
The Trust is part of "the Cathedral Family" which also comprises The Chapter of Canterbury, Friends of Canterbury Cathedral, FOCCUS and Cathedral Enterprises Ltd. We work closely with colleagues across the Cathedral Family to deliver our work. You can find the Cathedral's Privacy Statement We share information within the Cathedral Family to carry out our work and to help maintain accurate records in order to avoid inconvenience for our supporters.
To help identify new sources of support and develop meaningful relationships with potential and current supporters, we may supplement the information you provide to us with carefully considered research from trusted sources. This might include Companies House, the Charity Commission and other online and public resources. We may use this combined data to analyse, research and profile the data we hold, so that our communications with you and others are appropriate, unobtrusive and cost effective. We work closely with supporters, the Cathedral Family and others to identify new audiences. If you have any questions, please contact our Senior Development Manager, Charlotte Walshe.
Compliments or complaints?
We welcome all feedback so that we can continue to improve our working practices and give people a positive experience when supporting Canterbury Cathedral. Please email or call +44 (0) 1227 865 307 with any comments.
February 2018 – this promise is regularly reviewed