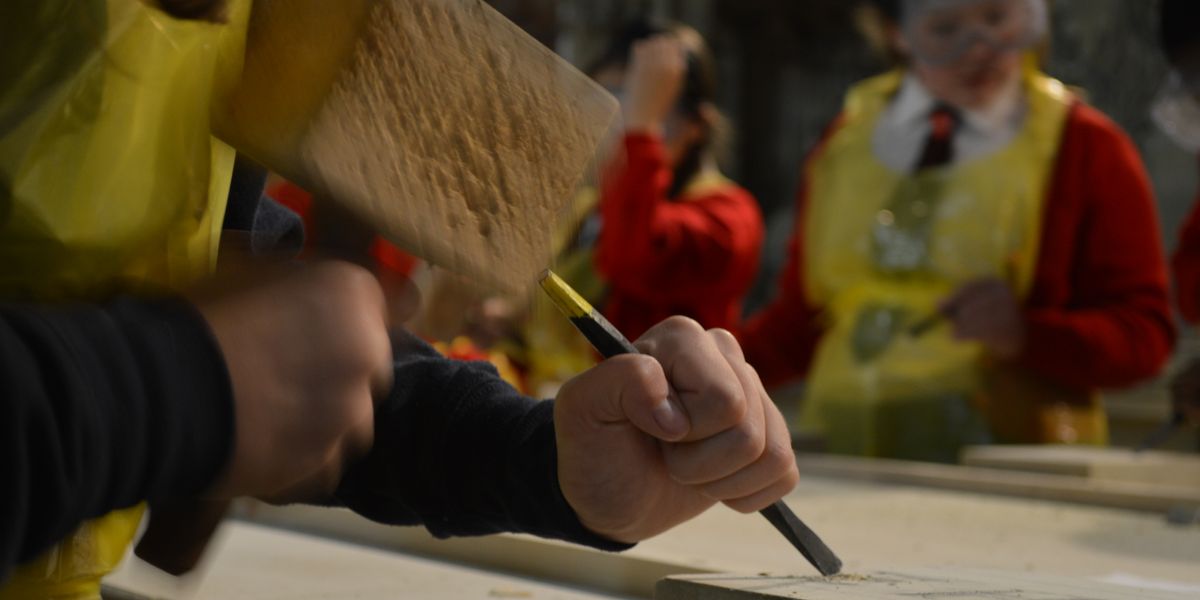 Canterbury Cathedral Trust is hugely grateful for the support given by so many and we value your trust in us immensely. That is why we make this promise to all who choose to help us in our work:
We will use your donations in the best way possible, to support conservation, education and music at Canterbury Cathedral. For each £1 given, 95p is committed to these projects and 5p is spent securing the next £1.
We will respect your privacy. The Trust is part of "the Cathedral Family" which comprises the Cathedral, Friends of Canterbury Cathedral, FOCCUS and Cathedral Enterprises Ltd. We will share information such as changes of address with our colleagues to keep records up-to-date and avoid any inconvenience to our supporters. We will not share your details with those outside of the Cathedral Family.
We like to keep our supporters updated throughout the year, notably with our spring/summer newsletter and annual report. To change how frequently, or the method by which we contact you, please email or call +44 (0) 1227 865 307.
To help identify new major sources of support, we undertake research using publicly available information such as the Charity Commission, newspaper articles and other online resources. If you have any questions about our work, you can contact our Development Manager, Charlotte Walshe.
We are registered with the Fundraising Regulator, the independent body overseeing charitable fundraising established in July 2016 to strengthen the system of charity regulation. Those who register with the regulator agree to ensure their fundraising is legal, open, honest and respectful. Their standards for fundraising are set out in the Code of Fundraising Practice.
As at June 2017 – this promise is regularly reviewed