Why We Need Your Support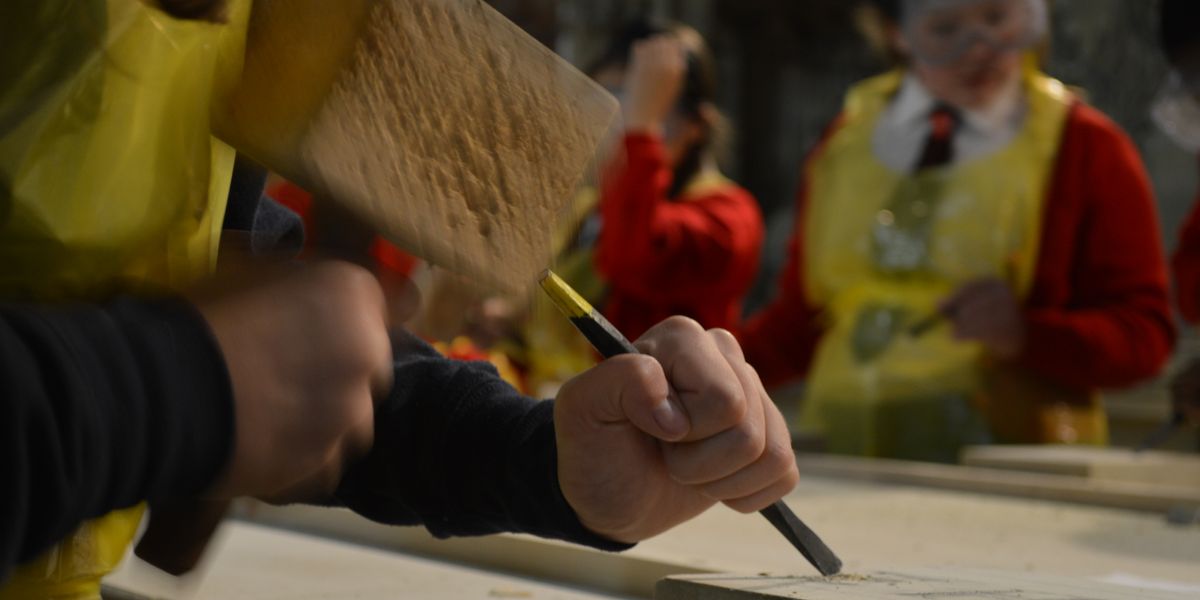 It costs £20,000 each day to keep this magnificent place running. We don't receive any funding from the Church, the Crown, or the Government. Worship and prayer is always free, and visitor entry fees cover only our basic running costs and some essential maintenance.
The building itself is a majestic work of art and what takes place inside it has provided inspiration for centuries. But preserving a building of this size and age, developing the skills of the craftspeople who work here (stone masons, glaziers, musicians etc), and sharing formal and informal learning activities is a huge financial challenge.
You can find out more about the work of the Cathedral here.
Share