Who Are We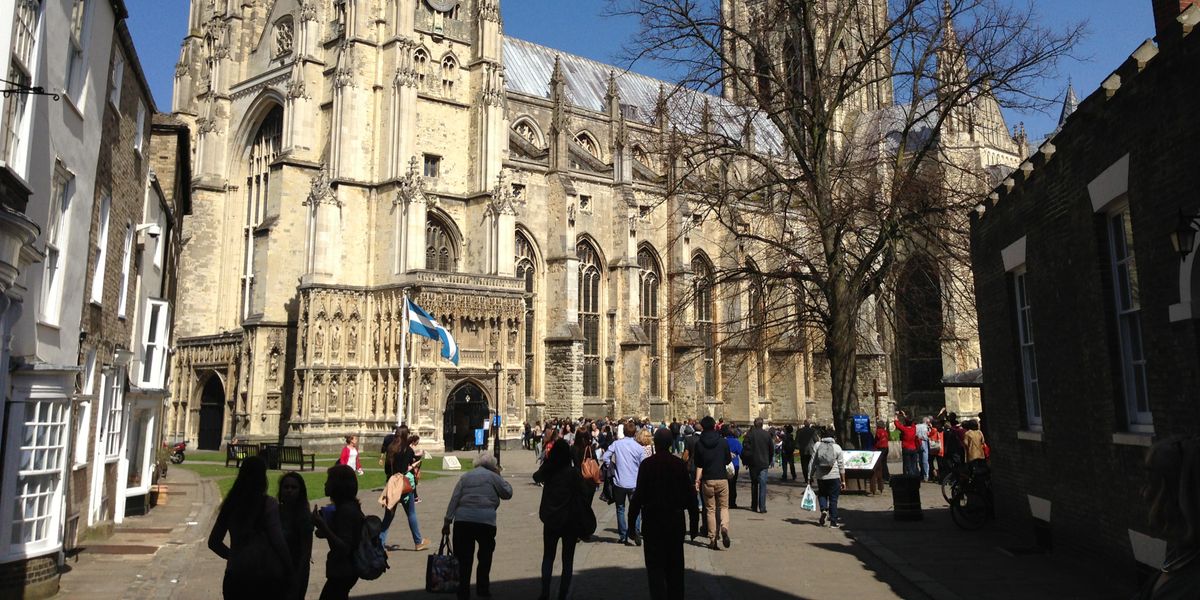 The Trust has a small team who work in support of the Cathedral's aims and objectives:
Joanna Luck – Head of Development
Alexandra Madgwick – Individual Giving Manager
Sam Royle – Trusts and Research Manager
Summer Alp – Fundraising Assistant
You can find out more about the Trust's activities and current fundraising projects in our latest Newsletters and Annual Report & Accounts:
If you would like to receive our Newsletter or information about any aspect of the Cathedral's work and fundraising efforts we would love to hear from you. Please get in touch if you would like to discuss how we can work together to ensure your gift has the greatest impact possible.
If you would like to make a donation by personal cheque, please make it payable to 'Canterbury Cathedral Trust' and send it to:
Canterbury Cathedral Trust
8 The Precincts
Canterbury
CT1 2EE
Kent
+44 (0) 1227 865343
info@canterburycathedraltrust.org
Canterbury Cathedral Trust (Fund) is a Registered Charity (1112590) and a Charitable Company Limited by Guarantee in England and Wales (5588837).
To view our latest Audited Accounts, please visit the Charity Commission website or contact the Trust. You can also find extracts in our Annual Reports.
Share