Adopt a Stop!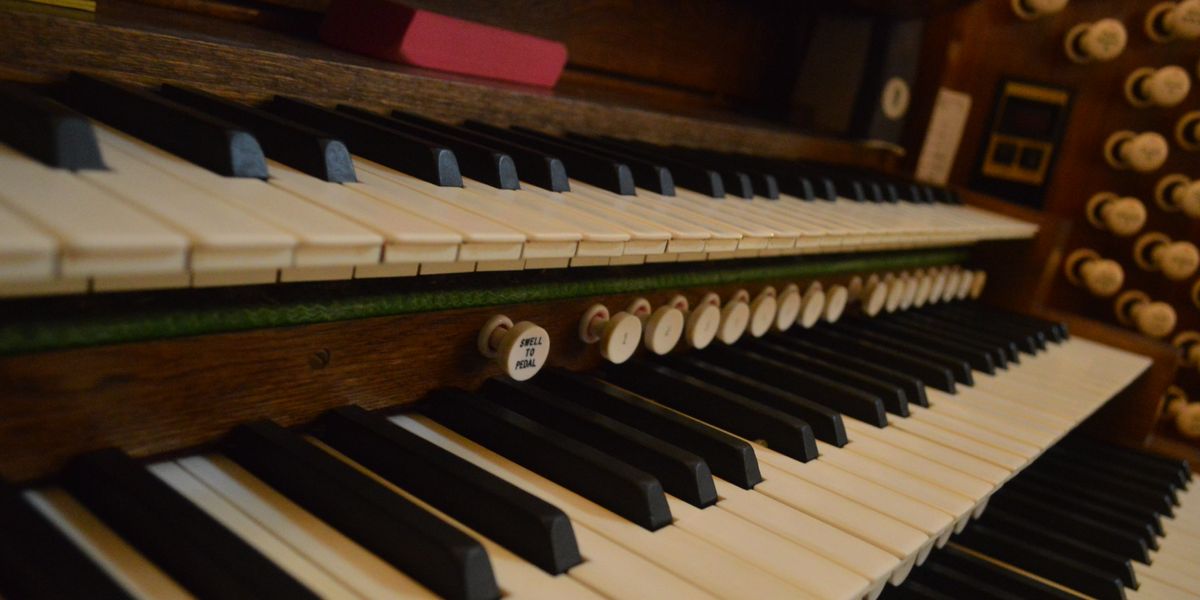 The Cathedral's organ sits at the heart of our music, supporting all who sing here and inspiring all who journey here. This beautiful instrument has reached the end of its performing life, placing impossible restrictions upon our music team. From 2020, the refurbished instrument will have a new, relocated console, with four manuals and 89 stops giving voice to over 6,000 pipes. The stops (ranks of pipes) allow a kaleidoscope of sounds to shine through. Each pipe, from the smallest to the largest will add to this wonderful instrument, enhancing the voices of all who sing within these walls.
This ambitious project is central to the wider The Canterbury Voice campaign. You can make a lasting link with Canterbury Cathedral, with a gift towards the transformation of this Great Organ. We will honour your generosity with:
A certificate signed by The Dean of Canterbury
Recognition in a new dedicated Book of Donors
An invitation to a concert for the new organ in 2020
You can sponsor a pipe, selection of pipes or a stop of the organ at a range of levels; from £50 for pipes in smaller stops to £10,000 to help reinstate the 32ft pipes removed in the 1970s. Visitors to the Cathedral can find out more about the works and make a contactless donation of £10 directly to this urgent project through the dedicated hoardings.
Having known this organ for such a long time it will be sad to say goodbye to a good old friend but I am looking forward to its return in its newly refurbished form. It is a very exciting project.
Dr David Flood, Cathedral Organist and Master of Choristers
To realise your support please choose from one of the following options.
If you would like to speak to someone about Adopt a Stop! or would like to pay via a different method (e.g bank transfer) please contact Alex Madgwick, Patrons and Planned Giving Fundraiser, by email or by telephone on 01227 865349. For more information about how we use your data to carry out our work, view our Fundraising Promise.
Complete our online form and send us a cheque or CAF voucher by post
Print our Adopt a Stop! donation form and send it to us along with a cheque or CAF voucher
Donate online through
Completing this form means we can process your donation and keep you updated about our work. Please make cheques payable to Canterbury Cathedral Trust and send to Canterbury Cathedral Trust, 8 The Precincts, Canterbury, Kent, CT1 2EH
Share