Legacies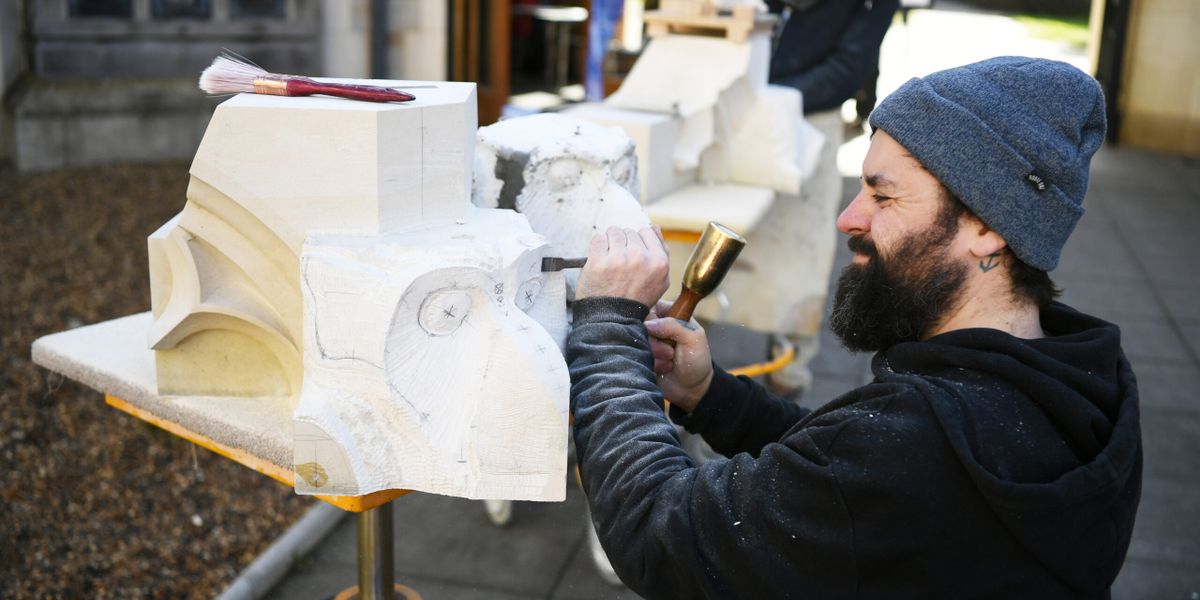 Our generation has a responsibility to ensure the traditions of choral music, lifelong learning and excellence in craft skills begun by our ancestors are continued here at Canterbury Cathedral now, and for the future. If you believe that this magnificent building should be conserved, protected and accessible for future generations to enjoy, please consider leaving a gift to Canterbury Cathedral in your Will.
The priorities of the Cathedral are continually evolving, subject to the needs of the building, the local community, and our visitors. The most beneficial gift to the Cathedral would be an unrestricted bequest for its general purposes, allowing us to make the best use of your gift at the time we receive it. However, you may wish to support a specific area of our work, such as conservation, education or music. 
If you would like more information about leaving a legacy to the Canterbury Cathedral Trust or would like to inform us of your legacy intentions please contact the Fundraising office on fundraising@canterbury-cathedral.org/ 01227 865343. You can also write to us at Fundraising Office, 8 the Precincts, Canterbury, CT1 2EE.  Your query will be treated in complete confidence and with no obligation.
Strategic gifts, like your bequest, will make a significant difference to the long-term sustainability of the Cathedral, thank you.
Share