Fundraise for us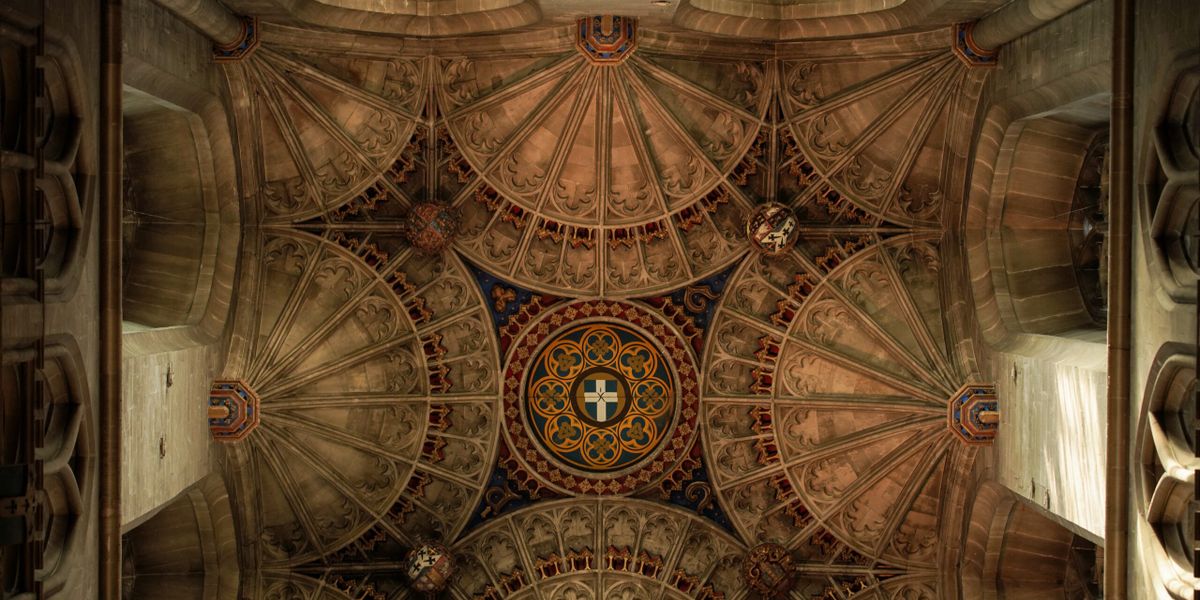 There are lots of ways you can raise money for Canterbury Cathedral. From organising a fundraiser with friends and family, holding a sponsored event, or even taking on a personal challenge.
As in Chaucer's day people visit Canterbury Cathedral with mixed motives – to worship, find peace, discover history, wonder at the ancient fabric or listen to beautiful choral music. Your help means we will continue to stand for centuries more and offer all that we can to those whom we serve.
Thank you, from all at Canterbury Cathedral, for considering supporting us in this way. We are enormously grateful for any and all fundraising undertaken on our behalf.
If you have any questions about fundraising for us please do email fundraising@canterbury-cathedral.org, we would be delighted to hear from you.
How to pay in the money you raise
Set up your own Just Giving page
Collect donations and send them in along with a donation form by cheque to:
Fundraising Dept.,
8 The Precincts,
Canterbury, CT1 2EE or
Bank transfer to:
Bank: Lloyds Bank
Account No. 81883860
Sort Code: 30-64-57
Payee Name: Canterbury Cathedral
IBAN No. GB15LOYD30645781883860
Reference: [Your Surname]
Don't forget to Gift-Aid it!
Gift-Aid adds 25% to your donation and makes a real difference to our fundraising efforts.
Here is a Gift-Aid form
that we hope is helpful for your fundraiser.
We would love to hear about your fundraiser so please do email us at fundraising@canterbury-cathedral.org. We would be happy to meet you, hear about your fundraiser and share your event on our social media.
Share