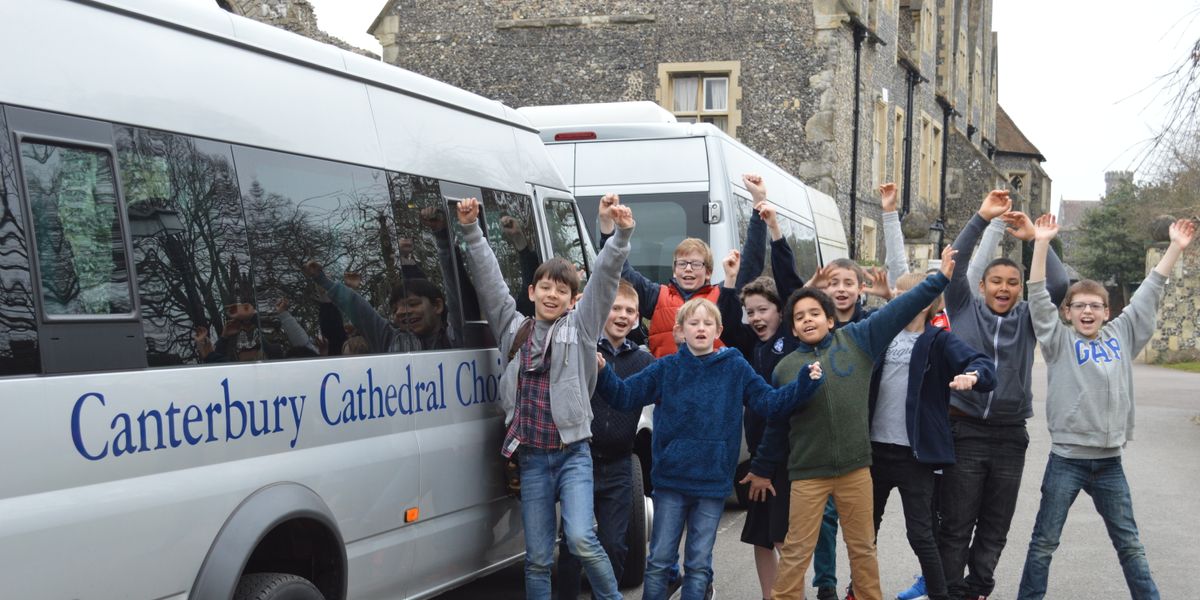 Be A Part Of It
The Friends are a group of like-minded people who wish to become involved in the community and life of Canterbury Cathedral. The Friends provide a channel for individuals to show their support by joining in with activities and with direct giving.
Projects
Over the years The Friends have given the equivalent of £13.3 million towards various projects to enhance and preserve Canterbury Cathedral. In 2014, we pledged to give financial support to The Canterbury Journey.
These are just some of the things we have sponsored:
2016-17 in support of the Canterbury Journey                          £168,000
2014-15 in support of the Canterbury Journey                          £  82,000
2012 contribution towards new Chamber Organ                       £  73,000
2011 The Choristers New Minibus                                            £  26,900
2010 Restoration Christ Church Gates                                     £308,000
2009 Howley Harrison Library                                                   £283,500
2007 Cathedral Chairs                                                              £352,200
2006 Cathedral Restoration                                                      £625,200
2004 Cathedral Restoration                                                      £307,000
1996/97 Cathedral Education Centre                                        £414,200
1993 Nave Floor Repaving                                                        £222,600
1990 Christ Church Gate Statue                                               £192,600
1972 New Stained Glass Workshop and Stonemasons' Yard  £126,600
1967 Repairs to Bell Harry                                                        £244,400
1948 Rebuilding of the organ                                                    £538,500
1939 Great Cloister Vault blazoning of 800 shields of arms     £136,300
Figures are expressed in 2016 prices.
A full list of projects sponsored by The Friends is available on the Friends' Desk in the Cathedral and also from the Friends' Office.