Join The Friends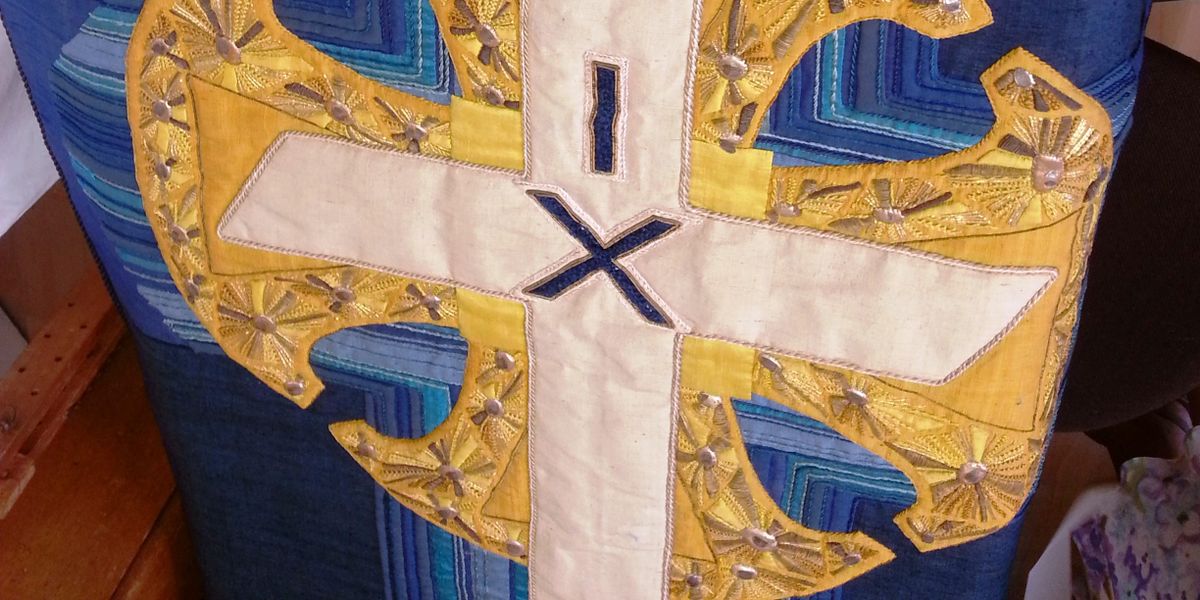 Joining The Friends
Becoming a Friend is not only about restoring a beautiful old building; it's about being a part of a community and forming lasting relationships. If you are not already a member, why not join us today?
Single MembershipJoint Membership
Alternatively, download the Friends leaflet, call in at 3 The Precincts, or telephone us on 01227 865292.
Membership Benefits
Free entry to the Cathedral and its Precincts
10% discount at the Cathedral Shop (except books and CDs
10% discount at the Cathedral Lodge (some exclusions apply)
Twice-yearly Newsletters
Annual magazine about the Cathedral
Membership from less than £3 per month
An invitation to a new member welcome event which will include a private Guided Tour
Membership Badge
Friends in the US may like to join 'The Friends of Canterbury Cathedral in the United States' (FOCCUS) organization which offers Americans an opportunity to play a creative role through discussion, prayer, study, pilgrimage and practical support in both conservation and the facilitating of scholarships to allow students from across the world to study in Canterbury. To learn more, visit FOCCUS's website.
Membership Fees
There are a number of types of annual membership available, we also offer Lifetime memberships for a one time fee.
Annual Membership
Single £30
Single (under 30) £15
Student £10
Joint £50
Family (2 adults and up to 3 children) £55
Family (1 adult and up to 2 children) £40
Lifetime Membership
Single £700
Joint £1000
Single (65 and over) £500
Joint (65 and over) £800
Join online:
Single MembershipJoint Membership
Donations
If you would like to make a one-time or regular donation to the Friends and the Cathedral you can find more details of how to do so here.
Contact us by email, friends@canterbury-cathedral.org or telephone +44 (0) 1227 865292.
Share