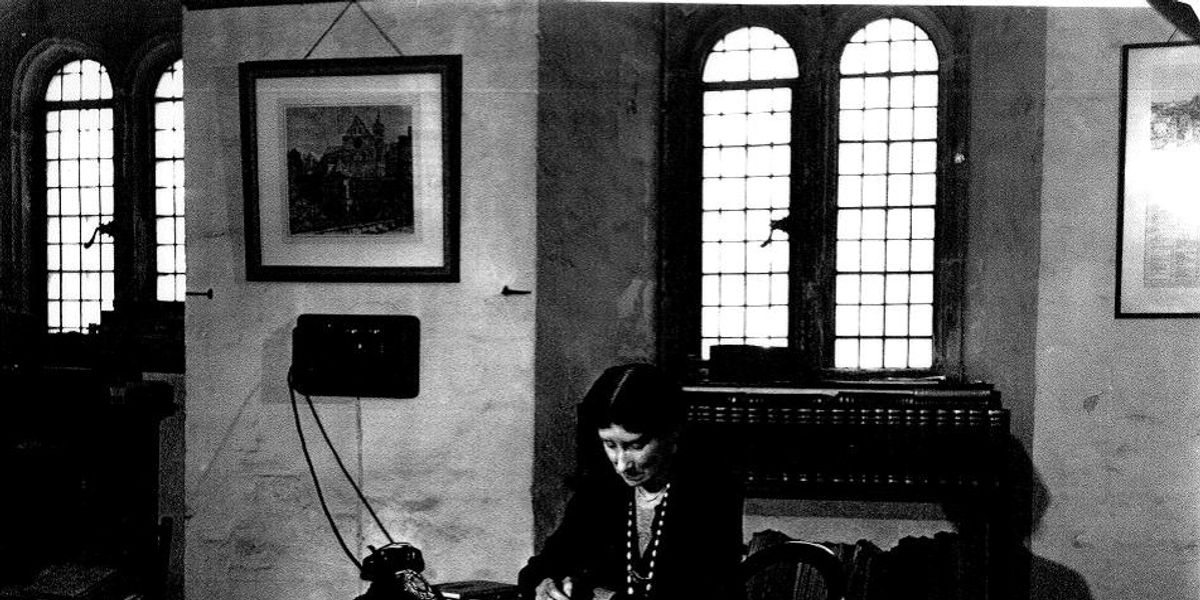 How The Friends started
The Friends of Canterbury Cathedral was founded in 1927 by the then Dean, George Bell. The organization was the first of its kind in the world.
In 1928 Miss Margaret Babington joined Dean Bell as Steward. A redoubtable woman of enormous energy and tremendous vision, she made a huge contribution to the success of the Friends. She staged plays and concerts and enticed illustrious people such as John Masefield, Sir Adrian Boult, Gustav Holst, Dorothy L. Sayers and Dame Myra Hess to the Cathedral. Rudyard Kipling and George Bernard Shaw became enthusiastic members.
Margaret Babington, the energy behind the Friends when it started, handed over her baton to many other stewards and executive secretaries, all of whom have put their own stamp on the efforts of the Friends, and made it the successful charity and membership organisation it is today.
First Friend on the Roll: Her Majesty the Queen
Patron: His Royal Highness The Prince of Wales
President: The Lord Archbishop of Canterbury