Giving to The Friends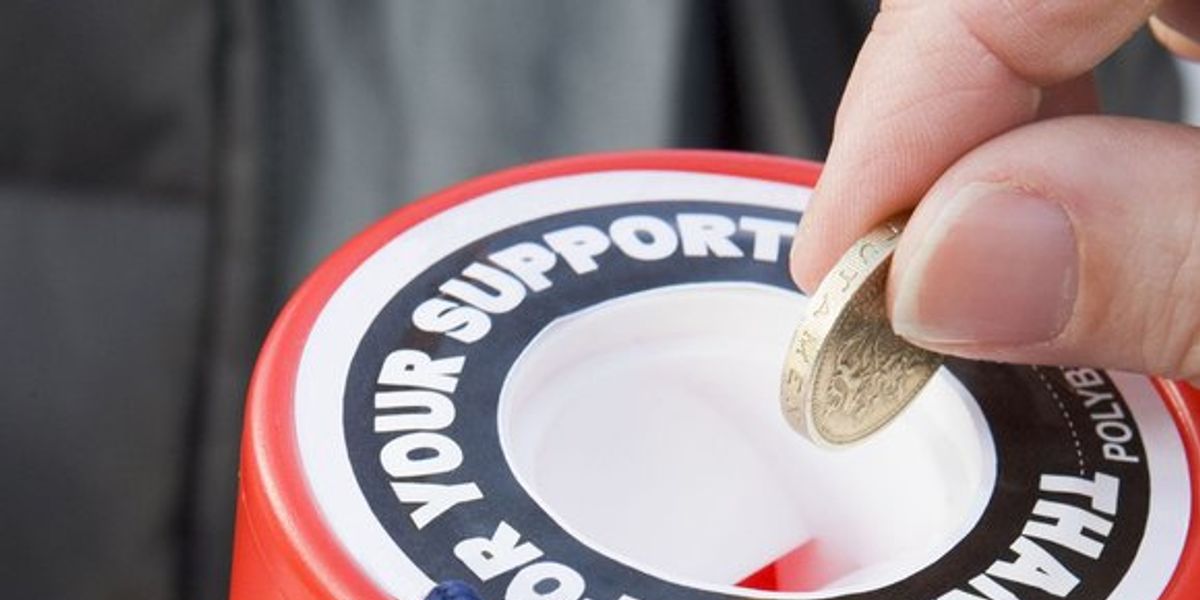 Please Donate to The Friends
Help us continue our work in preserving the Cathedral for generations to come.
Donate to us online, safely and securely.

Donate over the telephone by credit or debit card:
+44 (0)1227 865292
Send a gift by post
The Friends' Office
3 The Precincts,
Canterbury
CT1 2EE
Please make your cheques payable to 'The Friends of Canterbury Cathedral'.
Make a regular gift by Standing Order
Download and complete the form and send it to The Friends' Office.
Make a Gift in Memory of someone special
Please let us have the person's name when you send us your donation and we will record this gift in our annual publication, The Chronicle.
Make a Gift in Your Will
You can make a real difference to our work and provide valuable support for future generations to come. Please consider The Friends when making your will and help us to continue our good work preserving Canterbury Cathedral and all that it stands for. Nearly all legacies to charities are free from inheritance tax. For more information about leaving a legacy see here. A possible form of words for such bequests is:
I bequeath to The Friends of Canterbury Cathedral, 3 The Precincts, Canterbury, Kent CT1 2EE, registered charity number 256575, the sum of … (for a specific sum) or the residue (or a … share of the residue) of my estate.

example bequests
Gift Aid
If you are a UK taxpayer you can increase your donation by 25% by completing the Gift Aid Declaration here. It won't cost you a penny more.
Share