The Friends' Calendar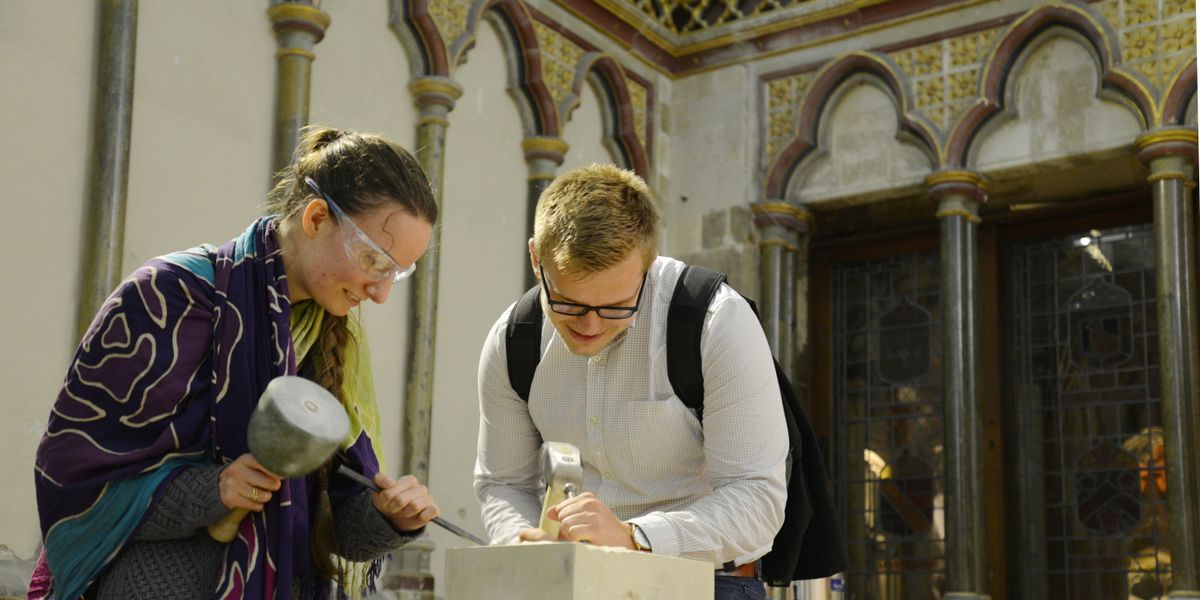 The Friends have a busy events programme which includes day trips as well as events within The Precincts.
Thursday, 13 January 2022, 10.30
TALK: The Second or Third Coming?
Tuesday, 15 March 2022, 14.30
TALK: The Ship That Never Was
Saturday 19 March 2022
THE BIG FRIENDLY SING!
Saturday 19 March 2022, 18.00
THE BIG FRIENDLY SING: PERFORMANCE
Saturday 26 March 2022 10.00 (on Zoom)
LENT QUIET DAY: Christ in the Wilderness
Monday 9 May, 10.30
TALK: The Miraculous Window into History
Sunday 15 to Wednesday 18 2022
Friends' Holiday to Liverpool and Coventry
Saturday 28 May 2022
THE FRIENDLY PLATINUM PROM
Tuesday 31 May 2022, 14.30
TALK: From Princess to Queen
Thursday 2 June 2022
THE RED, WHITE & BLUE DINNER
Tuesday 14 June 2022, 10.30
TALK: Beautiful Bees
For more details of all Friends' events, please contact friends@canterbury-cathedral.org or call

Share