The Friends' Calendar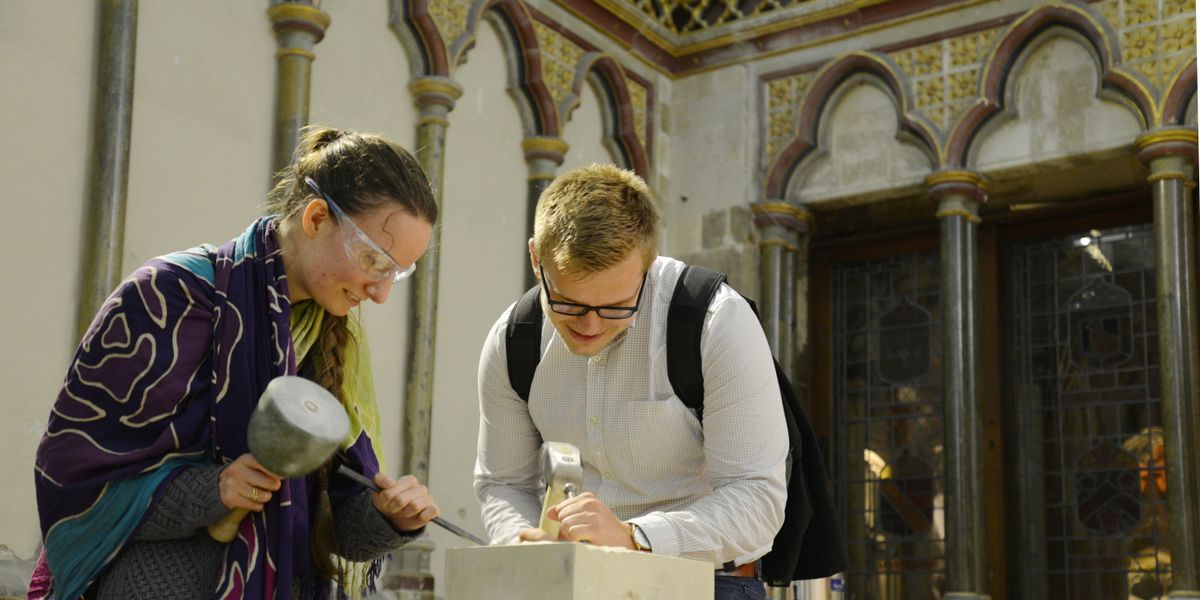 The Friends have a busy events programme which includes day trips as well as events within The Precincts.
Recently we have enjoyed outings to the theatre, Windsor Castle and St George's Chapel, and Leeds Castle. Within The Precincts we have an on-going programme of afternoon talks, quizzes, behind-the-scenes tours, and social gatherings in the Cathedral Lodge.
Two highlights of The Friends' year are Friends' Day (held in the summer) and our own Christmas Carol Service and Dinner.
Forthcoming events
2020
20 January
SEMINAR: COPES FOR CANTERBURY
21 January
PIPING UP! A chance to find out more about the Cathedral's new organ

SOLD OUT – RETURNS ONLY!

6 February
TALK: STONE ON STONE – THE MEN WHO BUILT THE CATHEDRALS

SOLD OUT – RETURNS ONLY!

6 February
THEATRE TRIP

SOLD OUT!

12 February
LUNCHTIME ENTERTAINMENT
13 February
TALK: ELIZABETH BARTON, MAID OF KENT
27 February
RECITAL: THE ART OF ENGLISH SONG
4 March
FAMILY FRIENDS' EVENT: EASTER GARDEN WORKSHOP
1 April
EASTER COFFEE MORNING
20 May
TRIP: ARUNDEL CATHEDRAL & CASTLE

SOLD OUT – RETURNS ONLY!
For more details of all Friends' events, please contact friends@canterbury-cathedral.org or call 01227 865292
Share