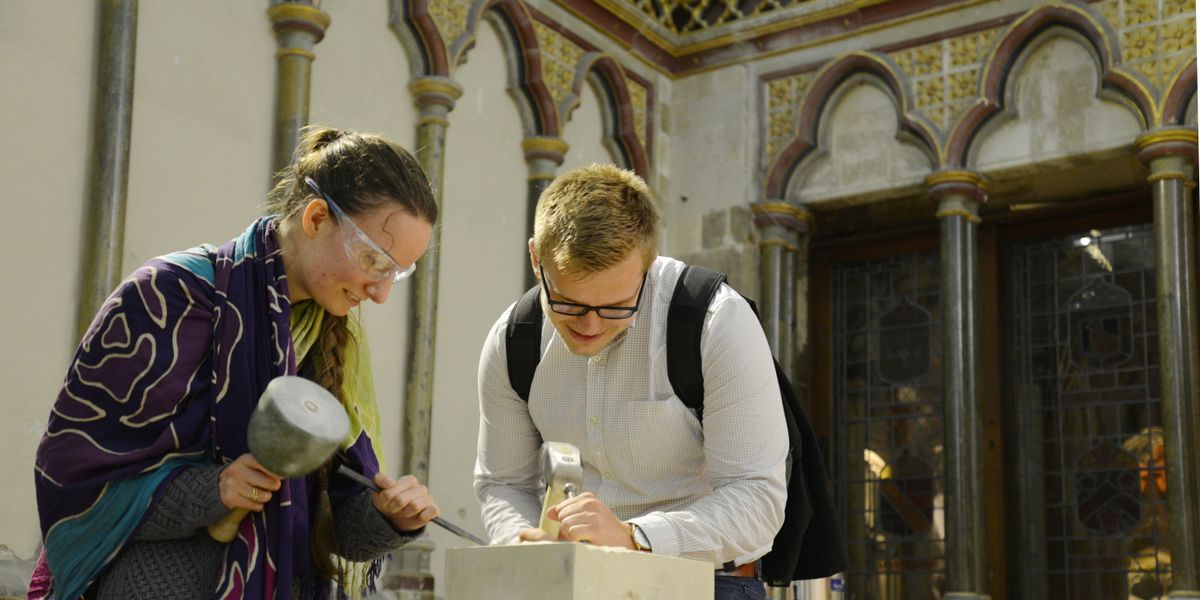 The Friends have a busy events programme which includes day trips as well as events within The Precincts.
Recently we have enjoyed outings to the theatre, Windsor Castle and St George's Chapel, and Leeds Castle. Within The Precincts we have an on-going programme of afternoon talks, quizzes, behind-the-scenes tours, and social gatherings in the Cathedral Lodge.
Two highlights of The Friends' year are Friends' Day (held in the summer) and our own Christmas Carol Service and Dinner.
Forthcoming events
2019
14 February
Theatre Trip
12 March
Talk: Seeing God through Crazie Glass

SOLD OUT!

17 April
Friends' Coffee Morning
21 May
Trip: Winchester Cathedral
11 June
Talk: Sugar Feasts and Purity Fasts
Future dates to be announced soon!

For more details of all Friends' events, please contact friends@canterbury-cathedral.org or call 01227 865292