Becket Patrons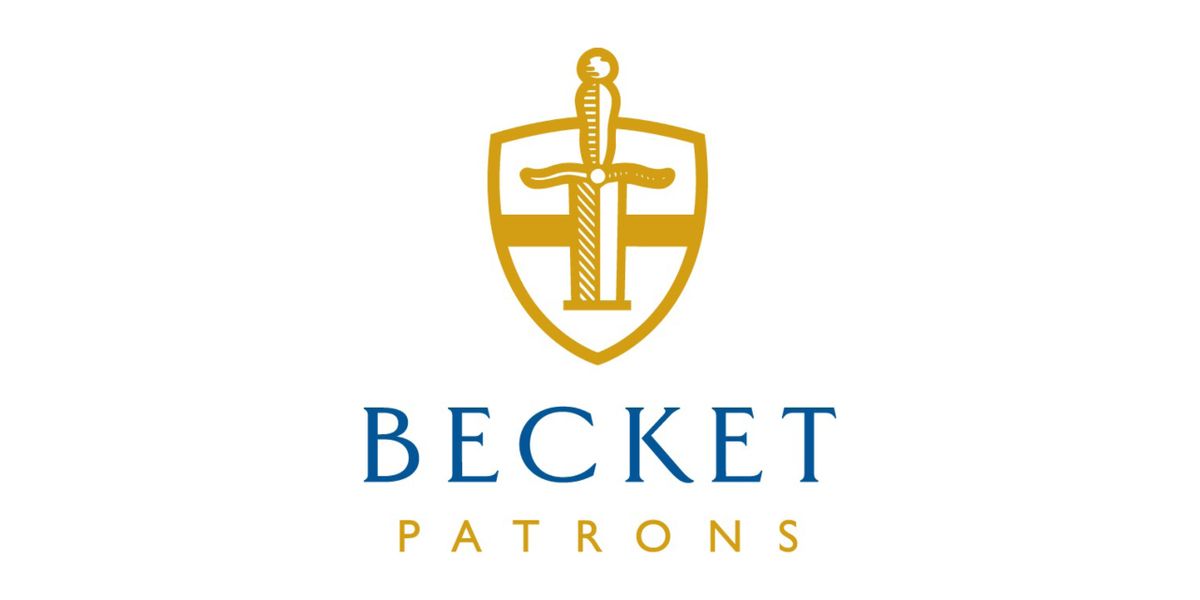 Supporting the future of Canterbury Cathedral
Become a Becket Patron with a donation of £750+ per annum, or £62.50+ per month, and join a distinguished group of passionate supporters and access these exclusive benefits:
Free Entry to the Cathedral for up to 4 adults and 3 children (under 18)
Priority booking for events organised by the Cathedral
An invitation to an annual Becket Patrons event
Regular updates on Cathedral news
Becket Patron tie pin or lapel pin
Recognition in Cathedral Publications
Online Set up a direct debit online to join the Becket Patrons
By ChequeDownload the Becket Patrons form
Make a single bank payment of £750+
Bank Transfer
Please use your name as payment reference
Account No. 81883860
Sort Code: 30-64-57
Payee Name: Canterbury Cathedral
IBAN No. GB15LOYD30645781883860
Set up a standing order of £62.50+ a month
Standing Order
You have two options when it comes to making a Standing Order:
a) You can complete the Standing Order Form and send it yourself to your bank
If you choose this option, please complete the Standing Order Form and send it to your bank. Please also send the Becket Patrons Form to the Fundraising Team, so that we are aware, and can claim any Gift Aid.
OR
b) You can complete the Standing Order Form and send it to the Fundraising Team at the Cathedral who will make the arrangements
If you choose this option, please complete the Standing Order Form and the Becket Patrons Form and send them both to the Fundraising Team. We will make arrangements with the bank, and can also claim any Gift Aid.
To find out more see our Becket Patrons leaflet, email fundraising@canterbury-cathedral.org or call 01227 865343.
With your help Canterbury Cathedral will continued to be protected for future generations to enjoy. Thank you.
A minimum payment of £156 a year secures all Becket Patron benefits and you may purchase these benefits separately without making any further donation. The remaining £594 is a suggested minimum donation. Giftaid can be reclaimed on the suggested minimum donation.
With enormous thanks to the Becket Patrons listed below, as well as those wishing to remain anonymous:
Lord and Lady Aldington, Mr K D Attwood Esq, Harry and Veronica Christophers, M J Davis, Hugo & Kate Fenwick, Karen Hyman and Joe Scorza, Mr David Innes, Cpt Peter O Kean MNI, Jeremy Leigh-Pemberton, Amicia de Moubray, Mr and Mrs Kenneth McAlpine, Shoween and Alexander Muir, Richard Oldfield, Mr Nigel H Roberts, Mr H. James De Sausmarez, The Countess Sondes, Mr Christian Stobbs, Ms Hazel Strouts, Charles Villiers, Mrs Julia Dorothy Wake, Mr Chris White, Stephen Woodley.
Share