St Edmund's School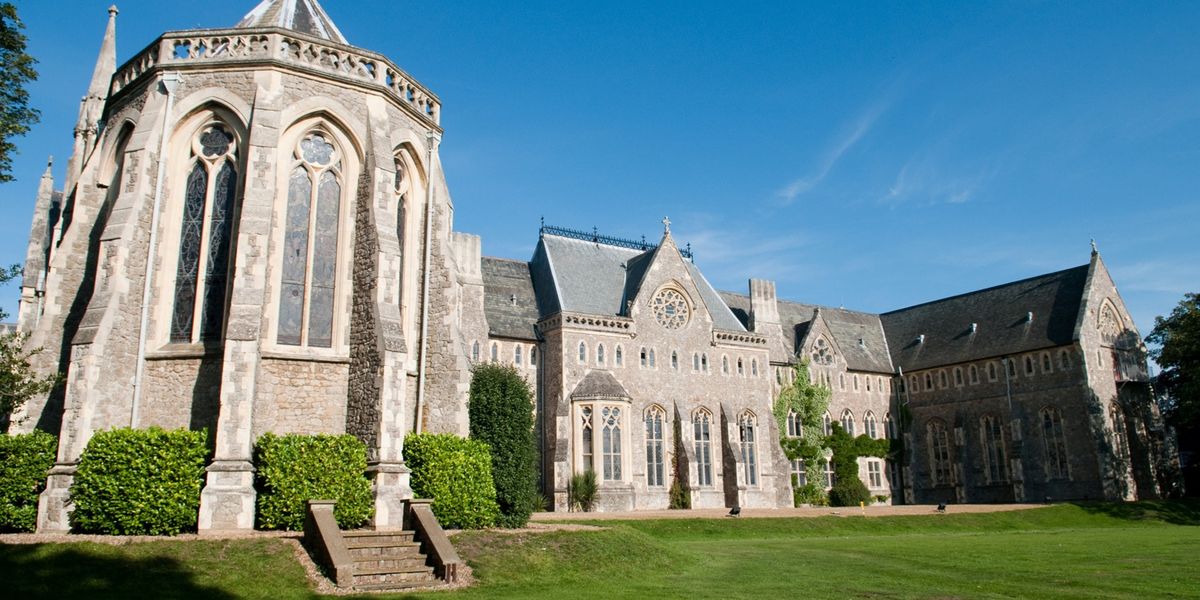 All boy choristers are required to attend St Edmund's School in Canterbury. They live together at Choir House, a picturesque building in the Cathedral Precincts run by St Edmund's. During their first year in the choir as probationers, boys board on a weekly basis; upon graduating to be choristers, boys board on a full-time basis.
The Cathedral undertakes to pay two-thirds of each boy's school fees during their time in the choir. St Edmund's School is committed to offering generous bursaries to support those families for whom school fees might present a barrier to their son entering the choir.
To be admitted into the Cathedral Choir, boys must also fulfil the entry requirements of St Edmund's School. To this end, all boys will meet the Headmaster, Andrew De Silva, as part of the audition process at the Cathedral on Saturday 13 November.
For more details, please visit the following pages on the St Edmund's School website:
www.stedmunds.org.uk/about-us/choristerships/
www.stedmunds.org.uk/boarding/choristers-boarding/
www.stedmunds.org.uk/admissions/fees/
Share