New Organ Installed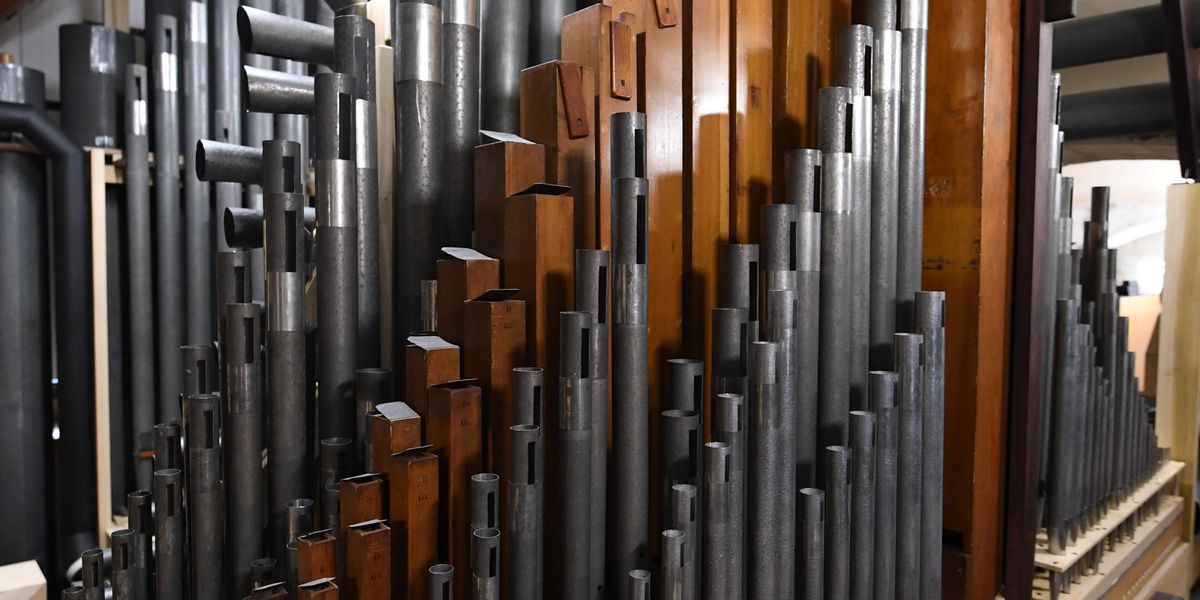 The new Canterbury Cathedral Organ is now fully installed, with new pipes fitted on either side of the Quire set in the North and South Triforium spaces.
The £4.2 million funding came from The Organ Project and donations from The Friends of Canterbury Cathedral.
Some of the oldest and most cherished pipes have been reused in the new organ. Those made by Samuel Green in the early 17th Century formed one of the main sounds in the centre of the original instrument and had done since they were first installed.
Although some of the Samuel Green pipes were too fragile to be reused, these too have returned to the Cathedral and are on display at the entrance to the organ.
The much missed 32 foot pipes, which give the organ a deeper, rumbling sound, have also returned.
The organ will now take some time to acclimatise to its new surroundings, before the final voicing takes place in January 2020.
Share