Overseas School Visits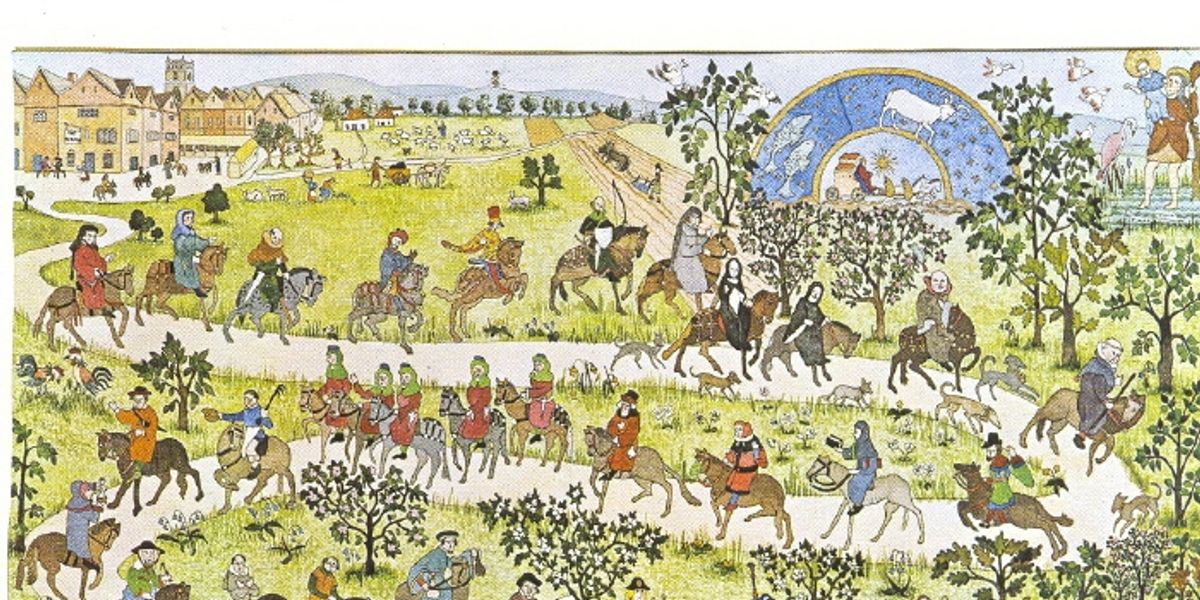 Overseas School Visits
We welcome thousands of overseas school groups to the Cathedral and look forward to welcoming your groups. The following facilities are available but must be booked in advance. Groups should aim to arrive at the 'pre-booked' entrance to Christchurch gate at least 10 minutes before the scheduled start of activities. Please inform us if you are delayed.
Entrance only visits
To enjoy the group rate, groups must pre-book their visit. A specific time slot will be allocated and groups will be fast-tracked through the 'pre-booked' entrance gate. Unbooked groups are charged at a higher rate and may have to wait. Large groups must be divided into small groups of no more than ten, each with a supervising adult in charge. Teacher information sheets and student questionnaires will be sent at the time of booking and are also available on line.
Audio Visual
An audio-visual presentation on the history and life of the Cathedral that provides an appropriate introduction or conclusion to a visit. The presentation is available in several languages (English, French, German and Dutch) and is suitable for ages 9 and over. Allow 20 minutes for the presentation with up to 60 people accommodated per showing.
Media Guide
A hand held audio tour, available in several languages and giving an interactive tour of the Cathedral. Suitable for ages 7 and up. Media guides must be pre-booked and should take around one hour.
Guided Tours
These are available in English and may be available in French, German or Italian. Please be aware that our guides are volunteers and demand for tours is extremely high, especially in our busy period between the months of March and July. We may therefore have to offer audio tours as an alternative to guided tours.
The Cathedral Shop
A large range of guide books, publications, souvenirs and gifts to suit every pocket are available from The Canterbury Cathedral Shop. The main shop is situated in the visitor centre. There is also a smaller sale point inside the Cathedral.
Booking your visit
Call or email the Schools Department to discuss possible dates and requirements and also to make a preliminary booking. Tel: 01227 865262 or email: schools@canterbury-cathedral.org. You can also complete an online enquiry form.
Charges
Please refer to the Price List Education
Share