Organising Your Visit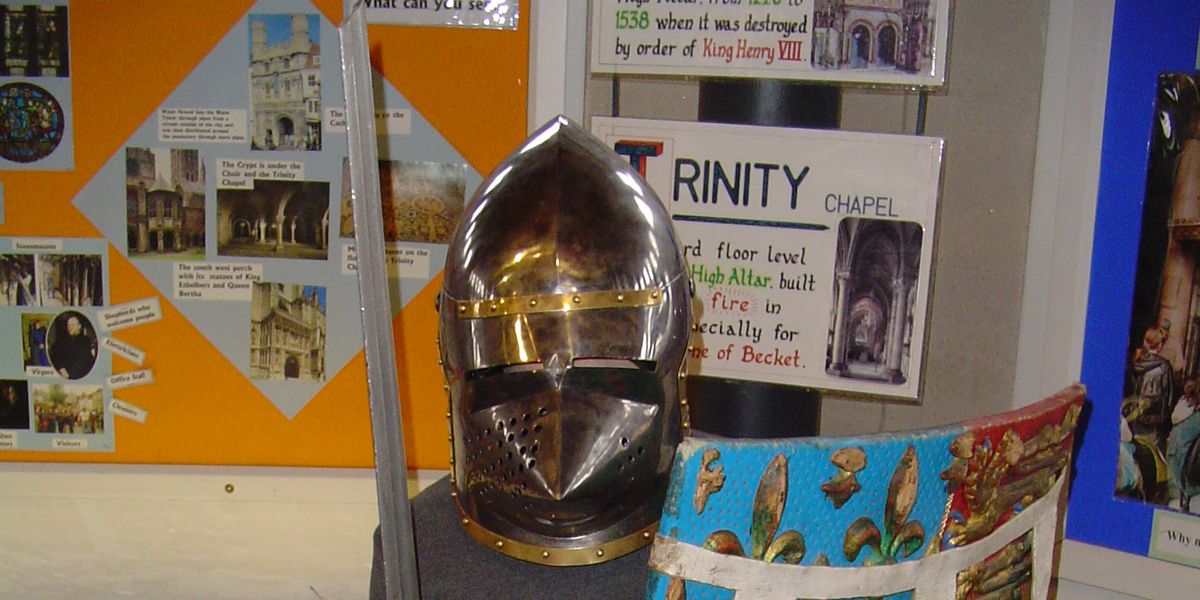 Please contact the Schools Department as soon as possible to make an initial enquiry and discuss your requirements, dates and times, learning objectives and costs for your visit. Facilities are often booked up months in advance, so contact us as soon as you have a date in mind.
How to book
Call or email the Schools Department to discuss possible dates and to make a preliminary booking. Tel: 01227 865262 or email schools@canterbury-cathedral.org
We will send you a booking form and terms and conditions by email, or you may book on line. Your booking will not be confirmed until we receive your completed booking form.
We can provide risk assessments for the Cathedral building and precincts as well as the project room and related activities. These are also available under Downloads. We welcome pre-visits from teachers bringing their students to the Cathedral. Please enquire about a free pre-visit at the time of booking. Primary information packs regarding Pilgrimage, and Anglo-Saxons and Vikings are available from the Schools Department and under Downloads.
You may complete our on-line booking form here.
Payment
Please refer to the Educational Group price list, Price List Education.
We request payment on or before the date of your visit. Payment can be by cheque, cash or credit card. Cheques should be made payable to 'Canterbury Cathedral'.
Share