School Visits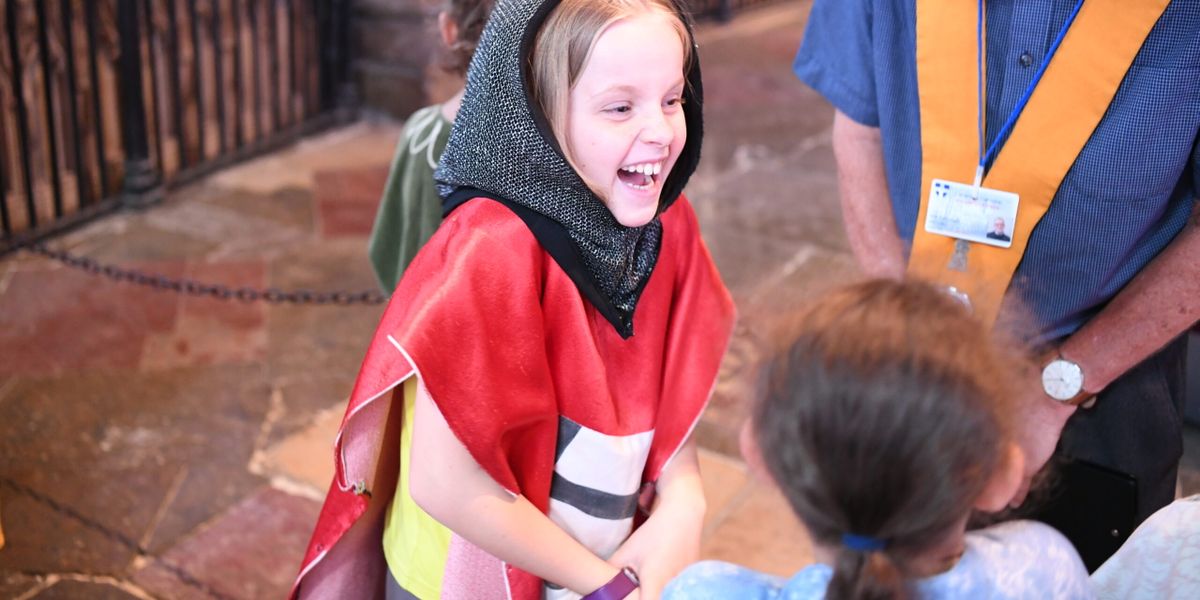 Canterbury Cathedral has a tradition of visitor welcome that reaches back to the days of medieval pilgrimage. We extend this warm welcome to all school groups and hope they will enjoy the Cathedral's rich history.
We offer a range of curriculum linked school visits from Key Stage 1, right through to A level. The information provided on the pages in this section will help you to plan your visit.
Please contact the Schools' department or telephone 01227 865262, if you need any further information.
Share