The Art of the Lost: Conference 2019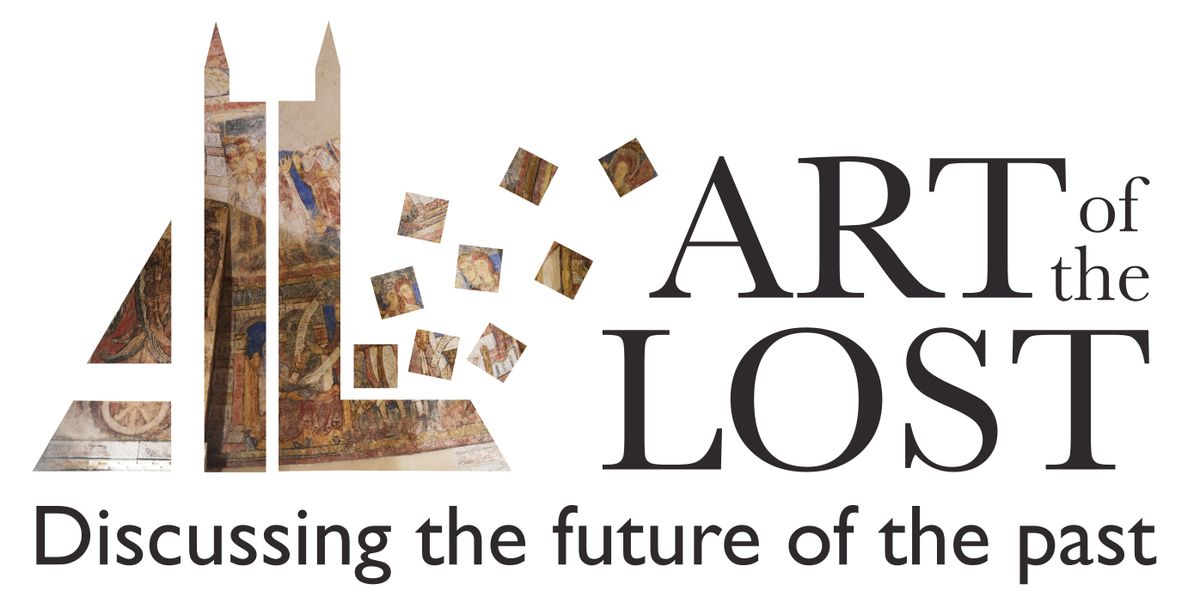 27-29 November 2019
We are delighted to announce that early-bird tickets for Canterbury Cathedral's conservation and collections conference, Art of the Lost: discussing the future of the past (27-29 November 2019) will go on sale from the 18th June 2019
Art plays a significant part of the experience of the Cathedral space, from music to glass, to graffiti, wall art, textiles, books and paintings. This conference will explore and appraise current and developing studies of how art changes, is reused or repurposed, disappears or is rediscovered.
Over three days curators, conservators, scientists, historians, archaeologists, and artists from the UK, Europe and the USA will look at how, and why art is defaced, destroyed or is lost within architectural settings.
With a particular focus on art within the context of cathedrals and other places of worship, the conference considers changing ideologies, iconoclasm, war, fashion and symbolism. It will discuss art from the 6th century 
The programme (full details below) includes a welcome by the Dean, a special talk by Sandy Nairne OBE, formerly Director of Programmes at Tate Britain and Director of the National Portrait Gallery. 
Art of the Lost Programme 21-05-19
Delegates will also be treated to exclusive access to the Cathedral's collections, behind the scene tours of conservation in action, of the wall paintings and graffiti, all within the beautiful setting of Canterbury Cathedral.
Tickets are on sale from Eventbrite (click here)