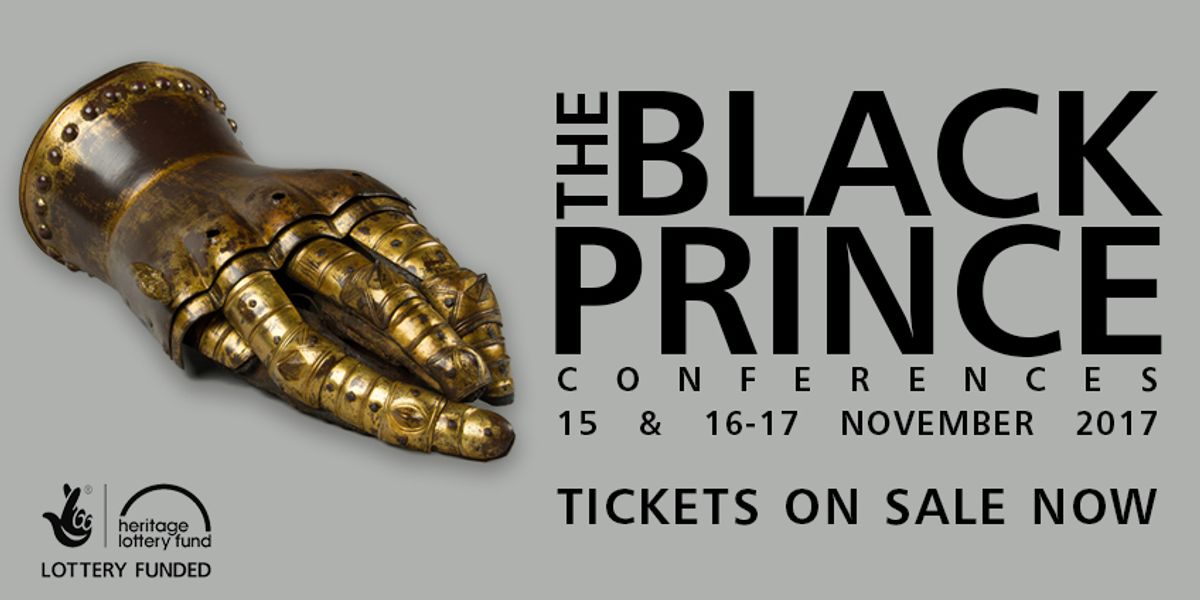 As part of The Canterbury Journey project, the Cathedral holds two conferences – a biennial Conservation and Collections Conference every other November, and an annual Young Futures Conference, also in November.
This year we are focusing on the Black Prince and you can find details of the conferences here:
We also offer a programme of study days, lectures and talks across a range of subjects including theology, the arts, cultural and heritage. In addition, the Cathedral is the host venue for a number of external conferences throughout the year.
Details can be found on the What's On page.