Student Support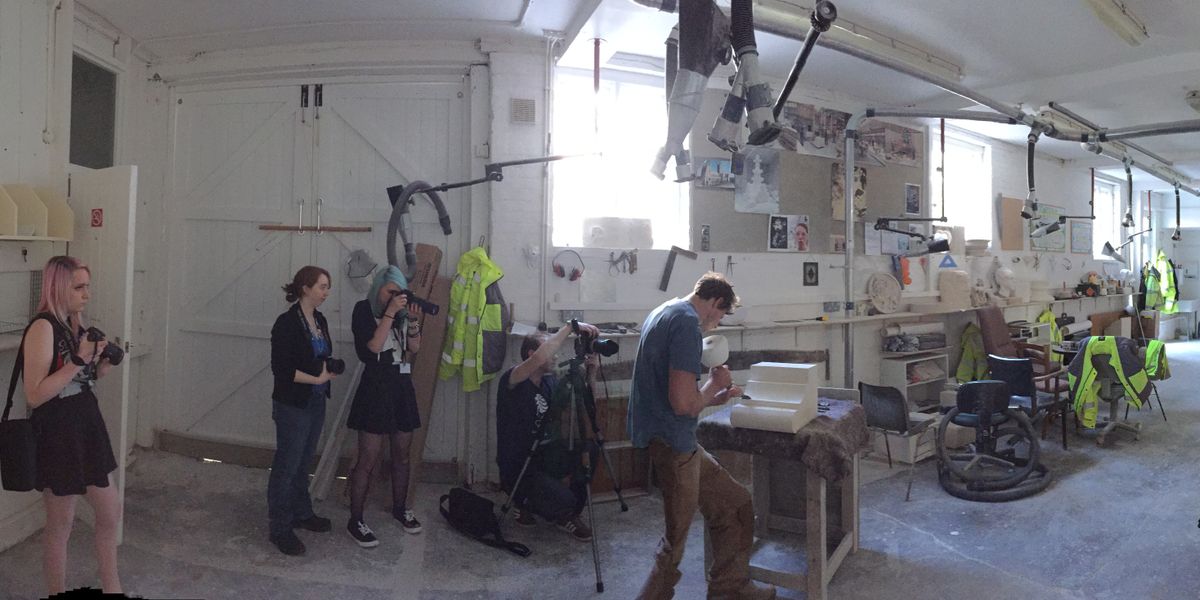 The Cathedral works in partnership with colleges and universities to offer a range of opportunities to enhance the student learning experience including supporting course work, professional development, work placement and volunteering.
The opportunity that I have been given, by the Cathedral, to be part of this project has been very worthwhile. Not everybody will have the opportunity to go into the Cathedral and the workshops to take pictures. It was nice to go behind the scenes to see how everything works and I think this experience will look very good on my CV.
Riley-Love Hibbert: Photography BTEC Extended Diploma Level 3 at Canterbury College.
Students are required to complete the Student Access Form and return by email to learning@canterbury-cathedral.org.
In June 2016 artists, architects and historians at the University of Kent worked with the Cathedral on a two-day event called Questions of Space and a film about the project can be viewed here.
Share