Further & Higher Education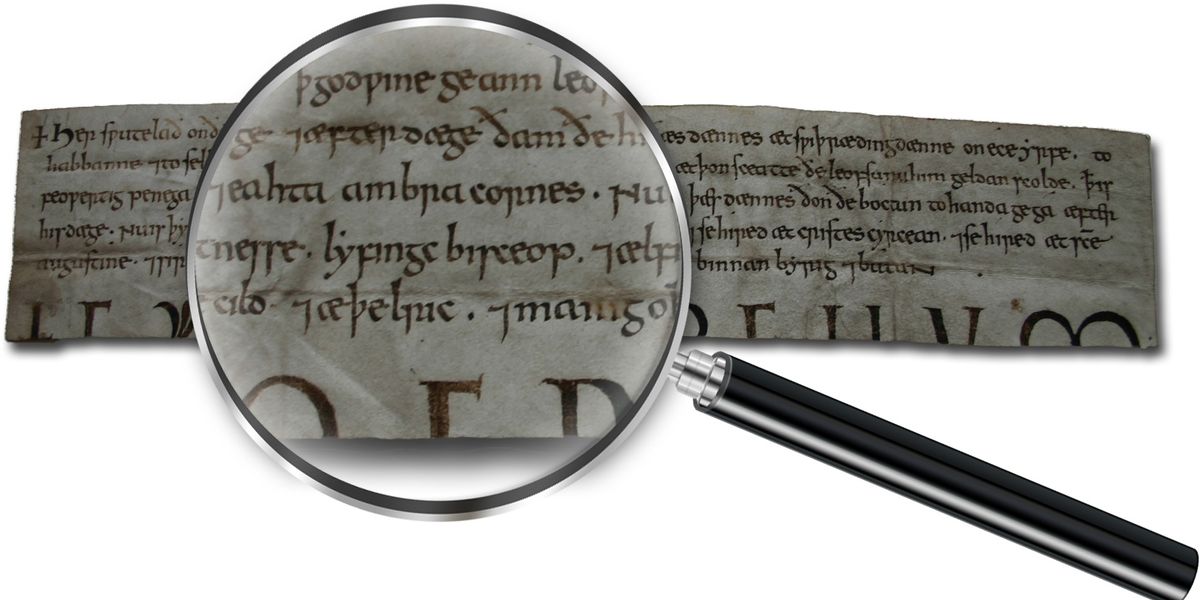 The Cathedral is a rich resource for students and researchers in subjects such as architecture, conservation, literature, music, art and of course religion. Many of our guides are retired teachers and university lecturers and of course our staff are specialists in their field. We can offer lectures, special interest guides tours or 'behind the scenes' visits to conservation areas or our Archives and Library.
In June 2016 artists, architects and historians at the University of Kent worked with the Cathedral on a two-day event called Questions of Space and a film about the project can be viewed.
The Cathedral Archives and Library have wonderful resources dating back to the 9th century. Visit the Historic Collections or Archives & Library pages to learn more.
Please contact the Visits Office to discuss requirements or to book your groups.