Courses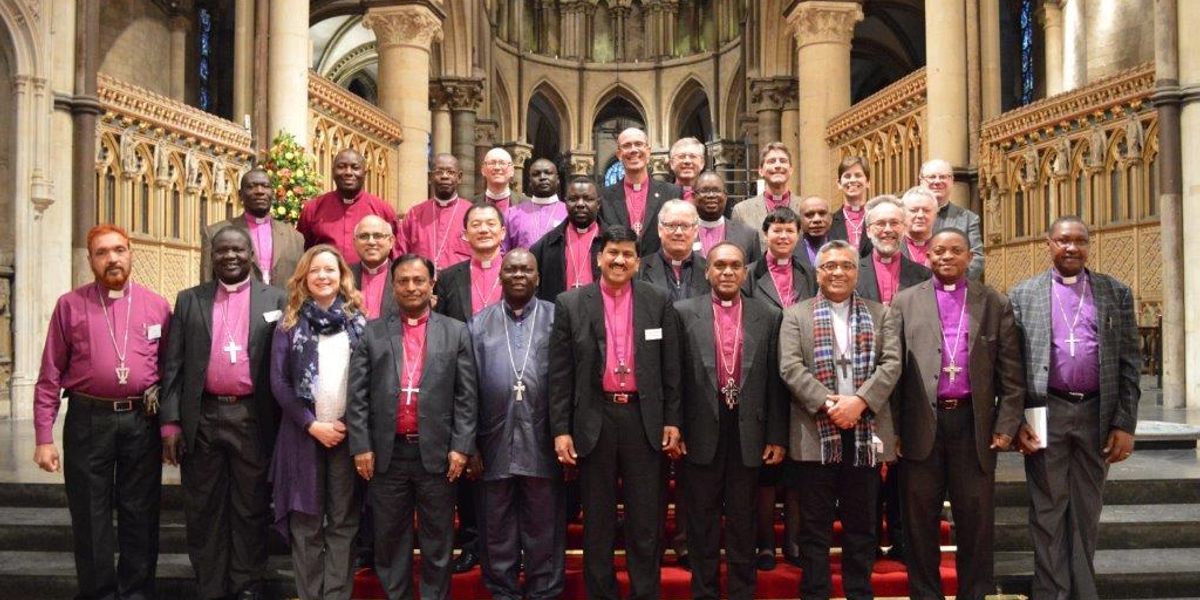 The Canterbury Scholars' programme provides opportunities for Anglican / Episcopalian Christians from around the Anglican Communion to pray, study and live together at the International Study Centre, Canterbury Cathedral.
The International Study Centre aims to provide a space where Anglicans can meet, exchange experience and study together. This takes place in the context of the ongoing life and worship of Canterbury Cathedral and its historic tradition.
Faculty members, drawn from across the Anglican Communion, ensure that students are able to explore approaches to their faith from many different countries and cultures.
Full bursaries are available for a number of delegates on each course.
For further information please contact:
+44 (0) 1227 865232
AnglicanCourses@canterbury-cathedral.org
Mailing Address
The Canterbury Scholars' Programme
c/o Mrs Cathi Miller
Cathedral House
The Precincts
Canterbury
Kent
CT1 2EH
UK
Share