Anglican Conferences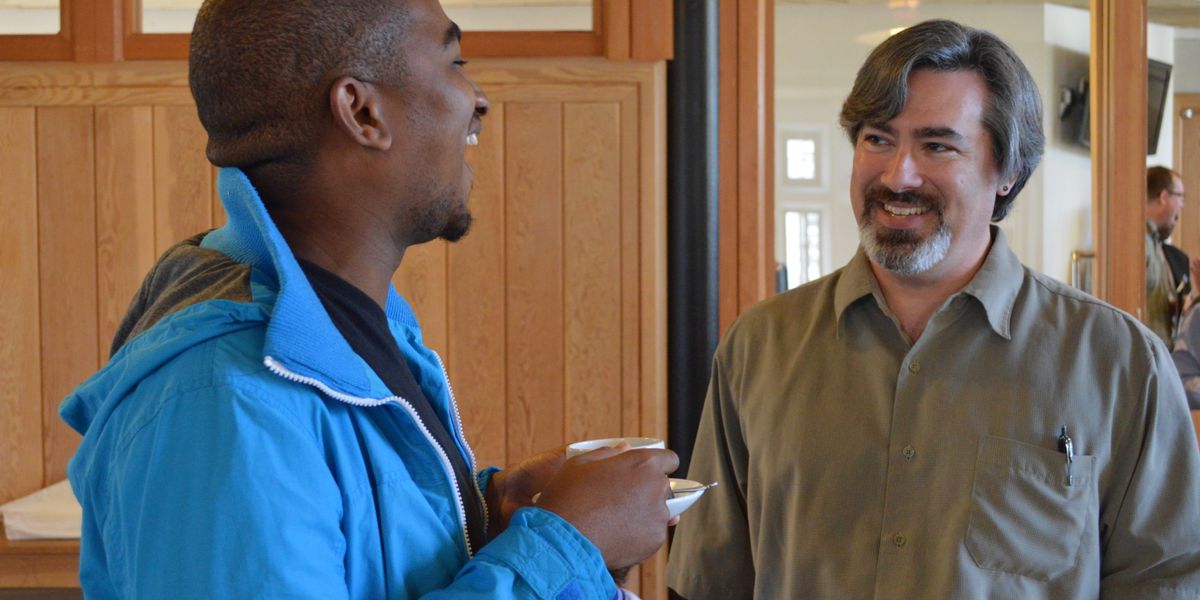 Anglican Conferences for bishops, seminarians and the newly ordained
The Canterbury Scholars' programme provides opportunities for Anglican / Episcopalian Christians from around the Anglican Communion to pray, study and live together at the Canterbury Cathedral Lodge, on the doorstep of Canterbury Cathedral. 
The Canterbury Scholars' Programme is an important resource for the Anglican Communion. It is a unique opportunity for Anglicans to meet, pray and study while sharing the spiritual riches of our Mother Church at Canterbury. I warmly commend it.

Dr Rowan Williams, Archbishop of Canterbury 2003 – 2012
The emphasis is on learning through partnership against the backdrop of the history and tradition of Canterbury.
Share