Learning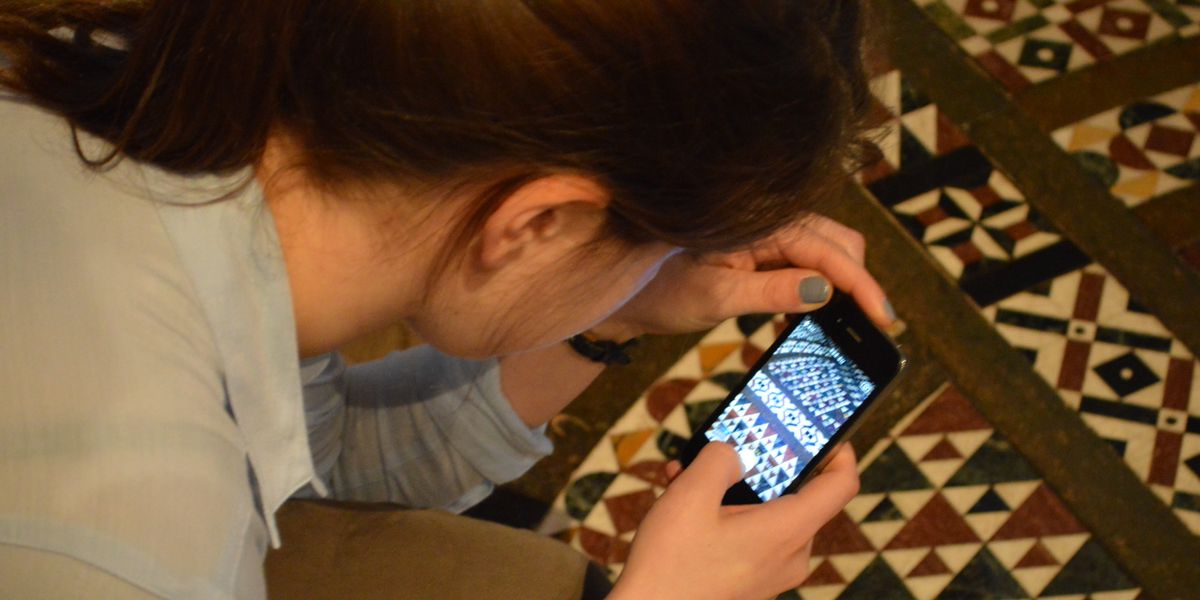 Please note that bag searches may be carried out. To keep delays to a minimum, visitors are asked to avoid bringing large bags or backpacks. The searches are not in response to intelligence of any particular threat relating to Canterbury Cathedral, but we take the security of staff, volunteers, visitors and worshippers very seriously, and we hope this will help reassure all who come to the Cathedral.
Originating from a Benedictine foundation, Canterbury Cathedral has been a seat of learning since the Middle Ages, and it continues to be a centre of excellence for learning and education.
We offer a wide range of formal and informal learning activities to inspire young and old, from curriculum linked activities for visiting schools to apprenticeships, access to the Archives & Library, Learning for All, student support and academic access. Read our Learning Policy 2017-2020.
We also have a range of learning resources including online resources for teachers, research facilities and professional development opportunities. Read our Arts Policy 2017-2020.
Several times each year, we welcome Anglican seminarians and newly-appointed bishops from all over the world for our residential courses and conferences.
To find our more about the Historic Collections, Conservation and Archives & Library, visit the Heritage pages.
Check out our Miraculous Cartoons, comic adaptations of the Miracle Window stories, here.
Share