Volunteer Opportunities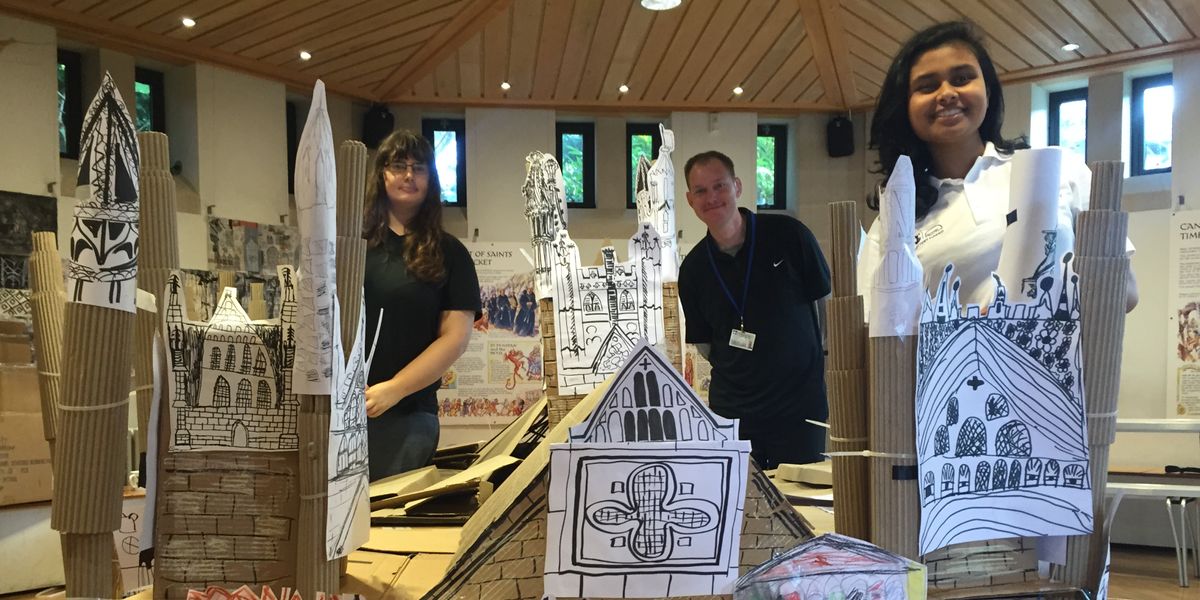 The Canterbury Journey provides opportunities for people to develop their skills and knowledge through some exciting new volunteering projects in collections care, interpretation, research, community engagement, and learning.
We regularly recruit volunteers and work placements for projects throughout the year so check back for updates, or email learning@canterbury-cathedral.org to register your interest in becoming a volunteer for The Canterbury Journey.
For full details on all our current vacancies, please visit our employment page.
Share