People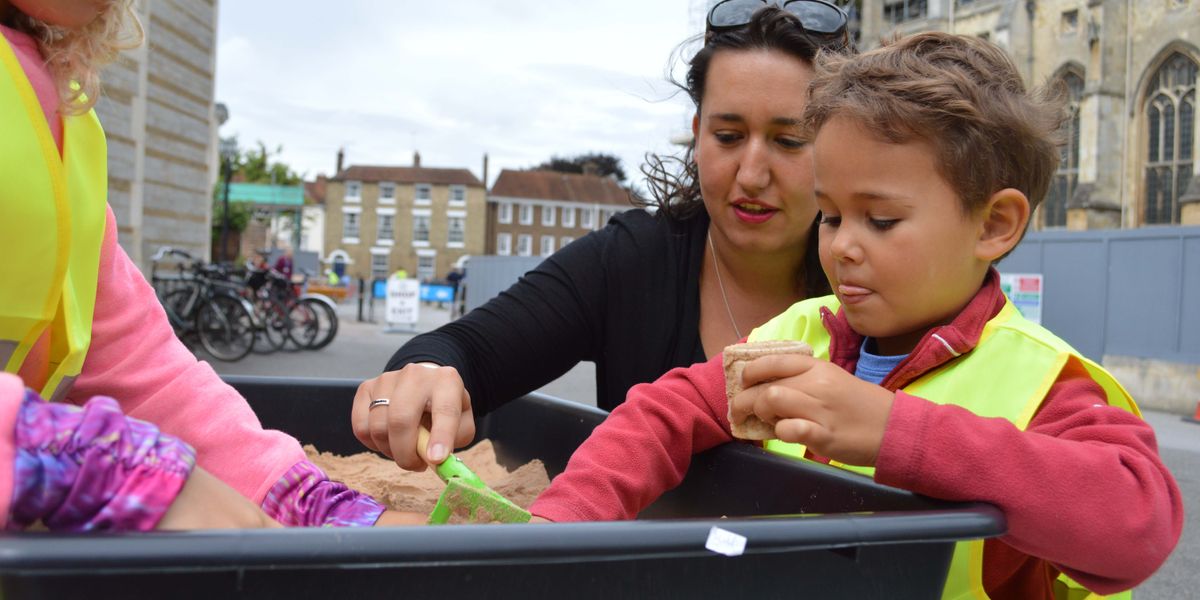 Throughout the restoration works, there will be opportunities for the community and visitors to learn about the conservation work and chart the progress of the project through a variety of ways including viewing spaces, visual displays, interpretation and online.
The exhibitions, new interpretation and spaces are opening up access to the Cathedral, its rich heritage and outstanding collections.  Key themes and objects will tell the story of the history of England and bring to the foreground life at the Cathedral, traditional craft, conservation and learning opportunities. 
New interpretation and ongoing public displays of significant, rare and sometimes never before seen objects and artefacts from the Cathedral's historic collections tell a very interesting story of crafting the Cathedral; bringing worship, history, art, engineering, people, pilgrimage and thus the Cathedral to life.
The Canterbury Journey has also facilitated new and exciting opportunities for partnerships and collaborations with Turner Contemporary, Kent Refugee Action Network, Porchlight, Greenpeace, universities, artists, other heritage organisations and cathedrals, universities, museums and festivals. 
Projects have included a series of international conferences focused on collections and conservations, the loaning of historic objects to organisations such as Turner Contemporary, the British Museum and The Victoria and Albert Museum. 
There have been exciting opportunities for community engagement with the Garden Gate Project, Kent Refugee Action Network, and the Marlowe Theatre.  
 The Canterbury Journey has also facilitated the introduction of temporary art installations with internationally renowned artists. New research has been undertaken, such as a graffiti volunteer project, in which volunteers are charting the history carved in the walls of the Cathedral and the project to recreate the design of medieval silk from our historic collections, resulting in the production of a brand new set of copes, a chasuble and a tunicle recreation of the Hubert Walter copes.  
The exhibitions and interpretation will engage people with the Cathedral's heritage, historic collections and conservation through a variety of aids including new multi-media guides, information and images that are fully accessible to all, and a programme of learning, training, volunteering and community engagement through:
online access to collections, learning resources, video and publications;

schools and community outreach activities;

loan box scheme;

apprenticeships in traditional craft including stone masonry;

exhibitions and conferences; and
Share