Communities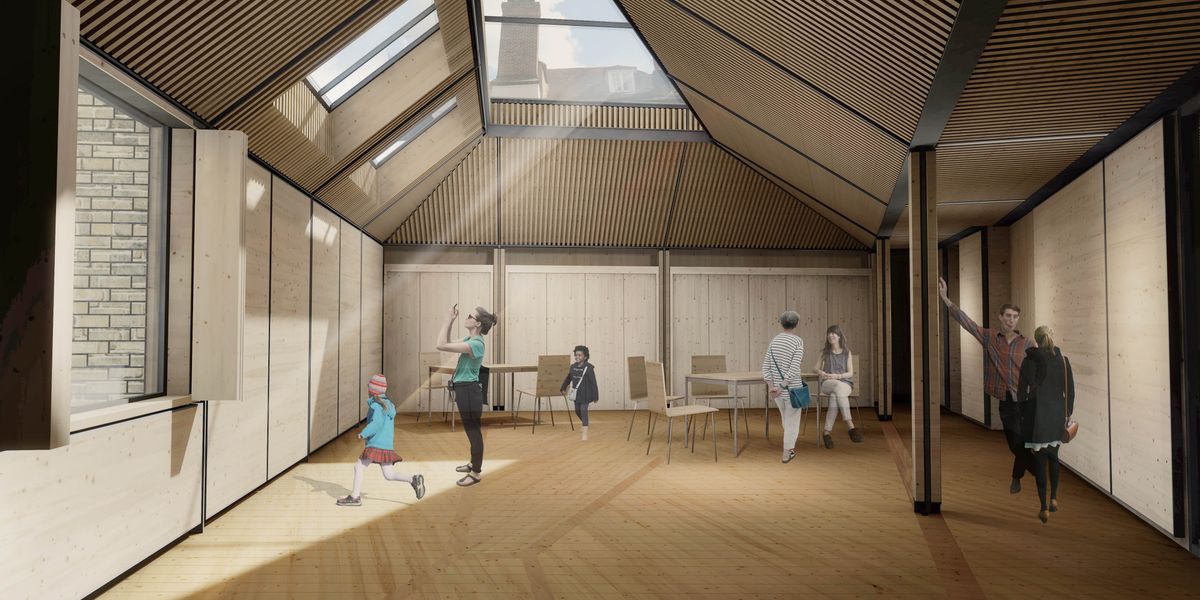 The new Welcome Centre will be the first point of contact for those visiting the Cathedral. Offering improved reception, it is the link from city to the Cathedral, its heritage, historic collections and environment.
The Viewing Gallery on the first floor will offer a free view to all and a taste of what the Cathedral has to offer. It is a transitional space with the potential to remove physical, cultural and intellectual barriers whilst stimulating curiosity, building anticipation and setting the scene for the main attraction. The space can host exhibitions, talks and other small events.
The new Community Studio will be a flexible, self-contained space allowing for learning and participation to take place in a fit-for-purpose environment. It will facilitate creative interpretation of the Cathedral's heritage, historic collection and themes through messy play, art and craft workshops, performance, screenings, displays, presentations, meetings, projects and exhibitions.
A new Pilgrims' Pass photo ID card will replace the existing Precinct Pass scheme. This will enable people who live or work in Canterbury, or those who are part of a local faith community, to gain free access to the Cathedral.
Share