Loans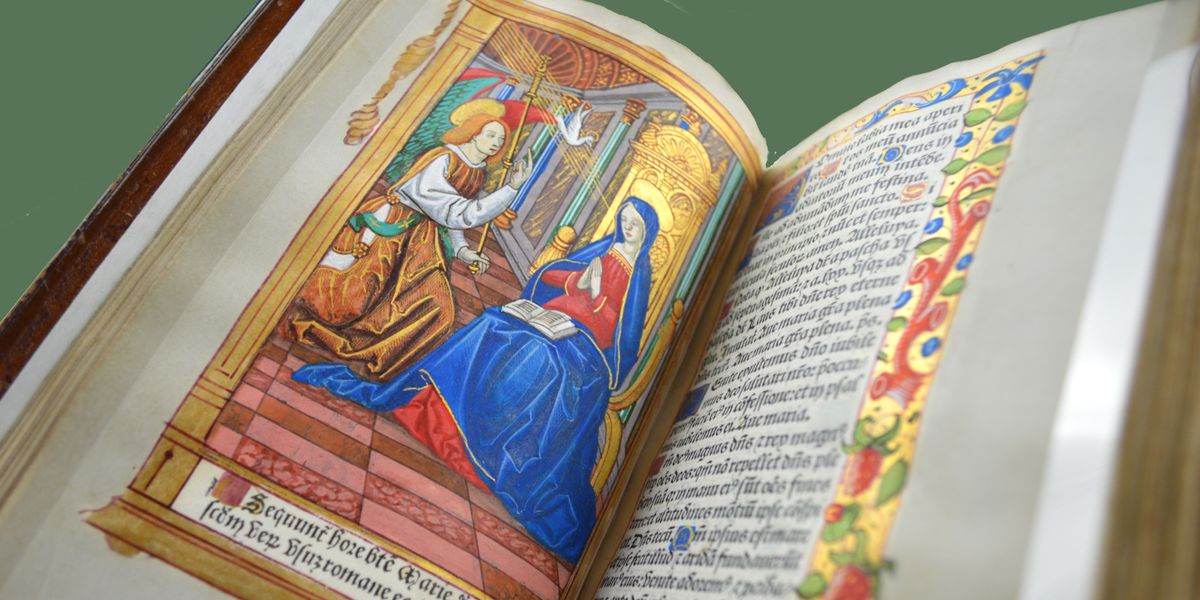 Canterbury Cathedral is the custodian of a very wide range of collections, reflecting the Cathedral's long history and complementing the built heritage. These include; the written collections of the Archives and Library (including manuscripts, prints, drawings and rare books), vestments, silver, stained glass, carved stone and other historic, religious and secular artefacts.
We welcome loan enquiries from other institutions to support national and international exhibitions as part of our wider learning and outreach programmes, and to raise the profile of the Cathedral's significant historic collections.
Our aim is to engage new, diverse and young audiences with heritage by contributing objects that will inspire and enhance temporary exhibitions and develop the UK arts, culture and heritage economy. Read our Arts Policy here.
How to Borrow
The Cathedral's Loans Policy and Guide to Borrowing can be viewed and downloaded via the links below. The Cathedral's Collections Manager is happy to have an initial discussion and advise about the selection and availability of objects for loan.
Borrowing from Canterbury Cathedral – a guide
Loans Policy and General Conditions of Loan
Contact: Dr Sarah Turner, Collections Manager
Email:  Sarah.Turner@canterbury-cathedral.org  Tel: +44 (0) 1227 862797
The Cathedral has loaned material to a range of arts and heritage institutions including the V&A Museum, Dulwich Picture Gallery, Turner Contemporary and The Fitzwilliam Museum.
Share