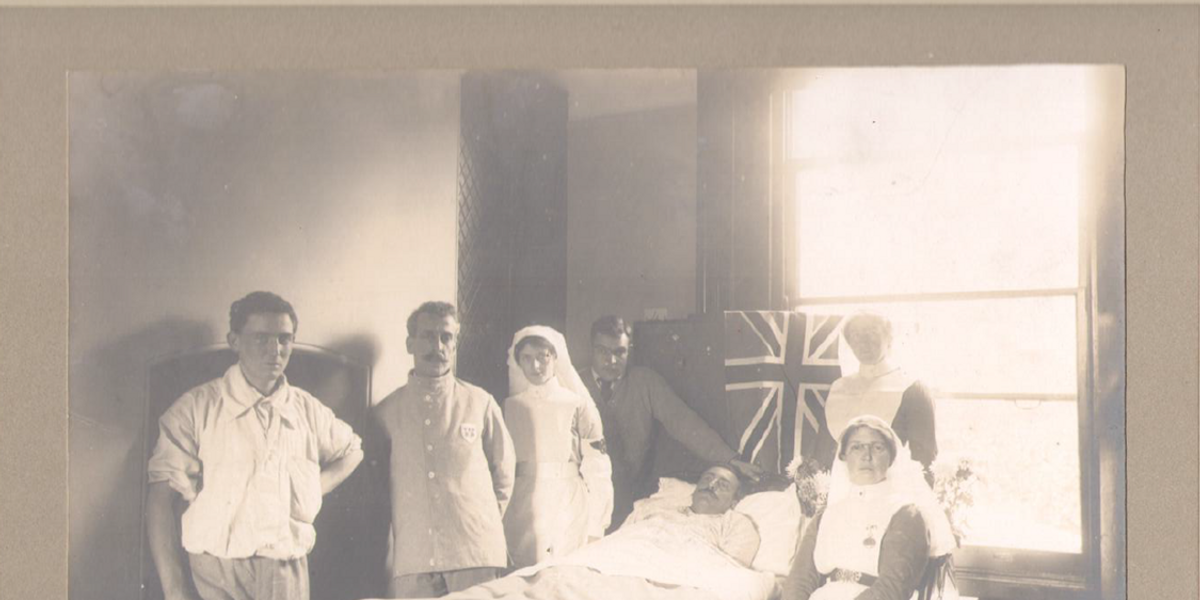 To commemorate the centenary of the Great War, there is an ongoing project to research collections held in the Cathedral Archives pertaining to the period.
For information on archive material held at Lambeth Palace Library in London, please see the research guide available at http://www.lambethpalacelibrary.org/files/first_world_war.pdf
For the Gateways to the First World War Project, managed by the University of Kent with other partners, please see http://www.kent.ac.uk/ww1/ This website features a calendar of events in the local area commemorating the War.
Historic newspapers for the war period are available from various sources, including http://www.historic-newspapers.co.uk/  A copy of their publication '1914-1919, as reported at the time', is available at the Archives and Library.