The Ancestors Exhibition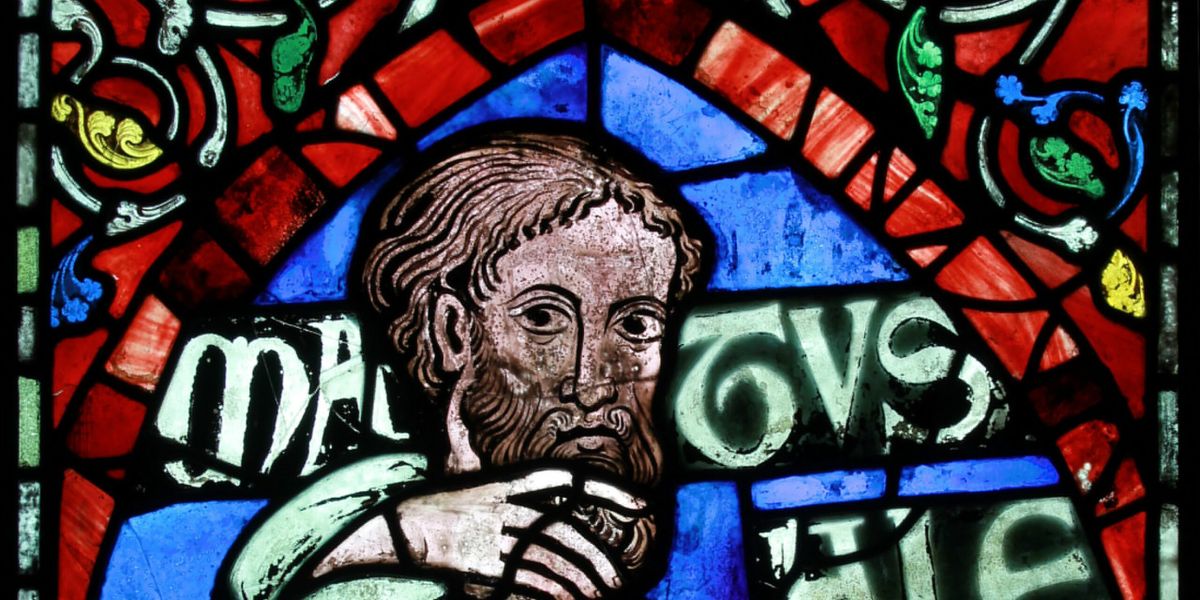 The Ancestors exhibition has now closed.
In the summer of 2015 a collection of the Cathedral's earliest and most important surviving examples of stained glass went on public display.
The Ancestors exhibited a series of life-size figures representing the Ancestors of Christ, which date to the 12th and early 13th centuries.
These beautiful examples of medieval stained glass were temporarily removed from the Cathedral's Great South Window, while conservation work was carried out on its crumbling stonework.
Recent research indicates that amongst the late Romanesque glass there may even be a few survivors that pre-date the great fire of 1174. This would make them by far the oldest painted windows in Britain. Detailed examination has always been hard as such windows are installed at a high level. Their removal has created a unique opportunity to see the dazzling medieval art displayed at ground level.
After two hugely successful exhibitions in the J Paul Getty Museum in Los Angeles and at the Metropolitan Museum in New York, the exhibition gave British and continental audiences the opportunity to 'meet the Ancestors' face-to-face, before they return to the re-built Great South Window later this year.
The exhibition was accompanied by a number of Friday evening lectures and ran daily from Monday 18 May – Sunday 23 August 2015.
The Ancestors Exhibition was made possible thanks to the support of a donor, who wishes to remain anonymous.
In the Press
Click below to view related coverage from the local, national and international media
BBC RADIO – The Sunday Programme (timings are 01:56 – 02:27 and the main item starts at 08:40 until 13:04)
BBC News – Online
BBC South East News – lovely footage and commentary, starting at 18 mins and 35 seconds
FIRST LOOK: Canterbury Cathedral's stunning stained glass windows up close 
The Ancestors – Canterbury Cathedral  St Peters School of English
The Ancestors at Canterbury Cathedral Visit Canterbury
The Ancestors Visit Kent
Share