North West Transept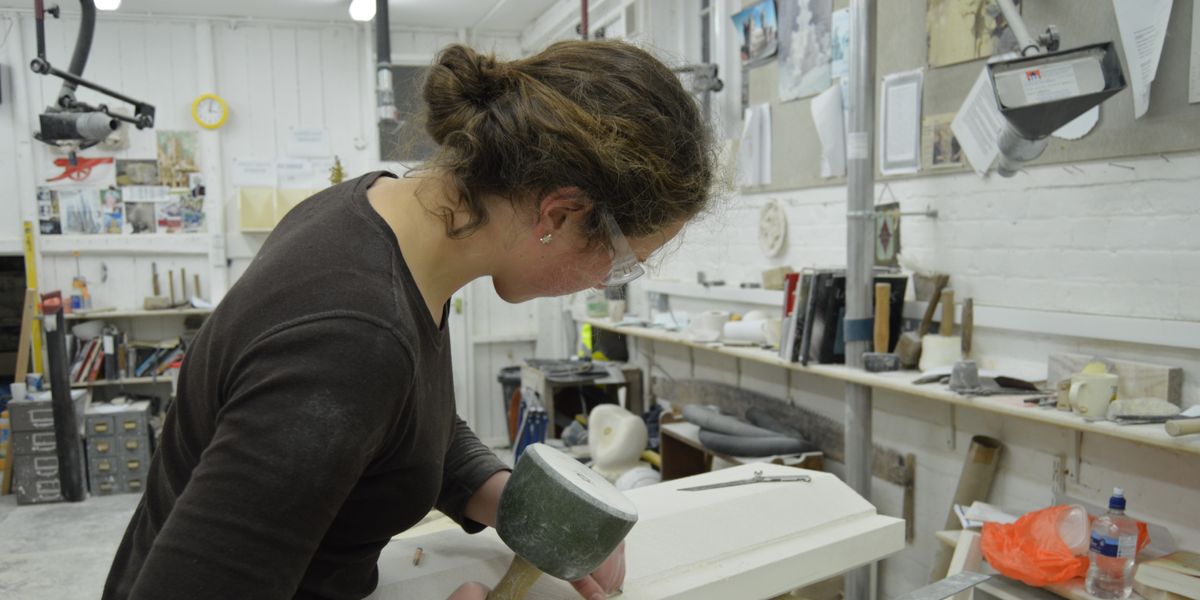 Over the last year, visitors approaching the city from East Kent have been able to see the work on the North West Transept from afar as bright new tower pinnacles and stonework slowly appeared.
The North West Transept is one of the hardest-to-reach areas in urgent need of restoration. It is historically important as it is one of the oldest parts of the Cathedral and the place where Archbishop Thomas Becket was murdered in 1170.
The lead roof was leaking, supporting roof timbers were rotting and stone was crumbling. A lot of what we thought was stone was actually a cement render with a limited life span. This was falling off, exposing stone in a poor and fragile condition.
Digital surveys, archaeological research and assessments, together with historical research on previous interventions and scientific analysis of samples of metal work, stone and lead provided us with detailed plans and elevations of the transept. This information helped to plan the programme of repair and conservation for this project, and will be useful for future conservation of Christ Church Gate and Bell Harry Tower.
The Cathedral employs stonemasons, specialist carpenters, plumbers and other conservators and the work is carried out by our own highly skilled crafts and trades(wo)men and apprentices. The work is expected to be finished early 2017 in time to start work on the Nave and Western Towers.
Conservation projects of this kind are extremely expensive. The scaffolding alone costs over £100,000 and total costs will be more than £1 million. We are extremely grateful to Viridor Credit Environmental Company and others whose generous support has made this project possible.
Share