Library corridor roof repaired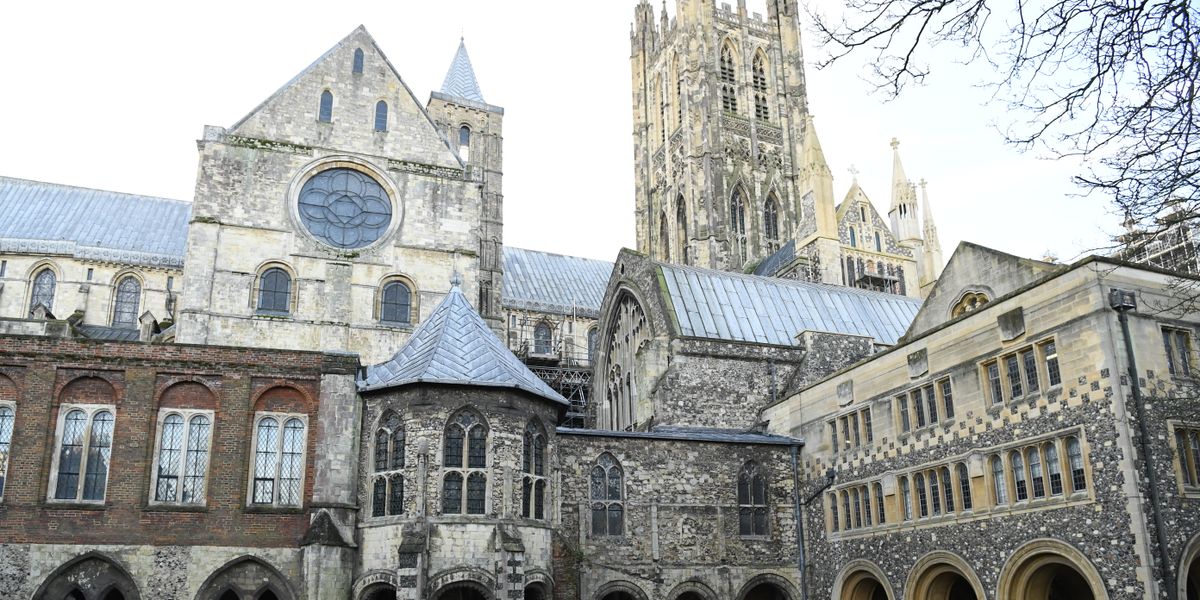 Work to repair and further conserve a 12th century area of Canterbury Cathedral was completed in December 2017.
The Cathedral received a £250,000 grant to repair the roof of the first-floor Library Corridor on the north side of the building near the Water Tower.
The grant was a share of the £14.5 million from the First World War Centenary Cathedral Repairs Fund, set up to help Cathedrals to keep buildings weather-proof and open to the public.
The corridor was built in the 12th century to enable monks to walk at night from their dormitory to Anselm's Quire. It is known that it was completed by 1130 for the new Cathedral's consecration
The corridor still plays a very important role in Cathedral life. It now connects the Cathedral's Archives and Library to the Quire and is served by a lift, meaning that visitors and worshippers with disabilities can get to these important areas.
The work involved replacing the lead on the roof, repairing the timber structure and replacing gutters and extending gutters to better cope with more extreme rainfall.
Share